Northern province will go coo-coo for Coconut Fest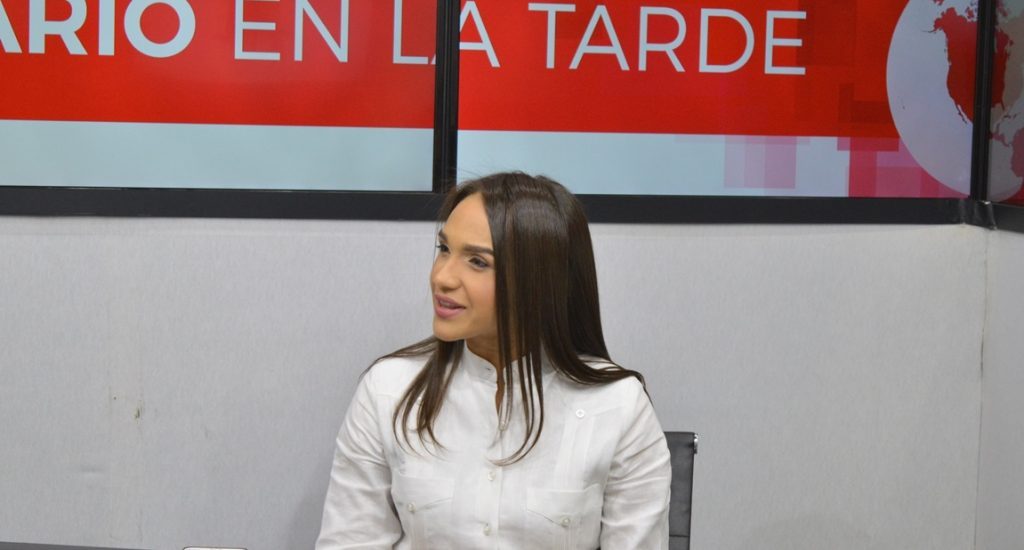 Santo Domingo.- Lawyer and Maria Trinidad Sanchez province (north) political leader Priscila De Oleo, on Tues. announced the Coconut Festival to promote coconut production and the cuisine prepared with the icon tropical fruit.
"Nagua is an anniversary because it's the Festival of the Coconut Festicoco, in which we will be promoting the production of coconut, with a particularity, which is now going to be dedicated to gastronomy, we will highlight the promotion of fruit based on rice with coconut, fish with coconut and other dishes that are prepared with the fruit," she said, quoted by El Nuevo Diario press and TV.
De Oleo said there will be many sports activities, t-shirts, conferences in four days from July 24 to 28, when there'll be a desire to go coconut and promote the riches of the province.