Major Russian tour operators raise wager on DR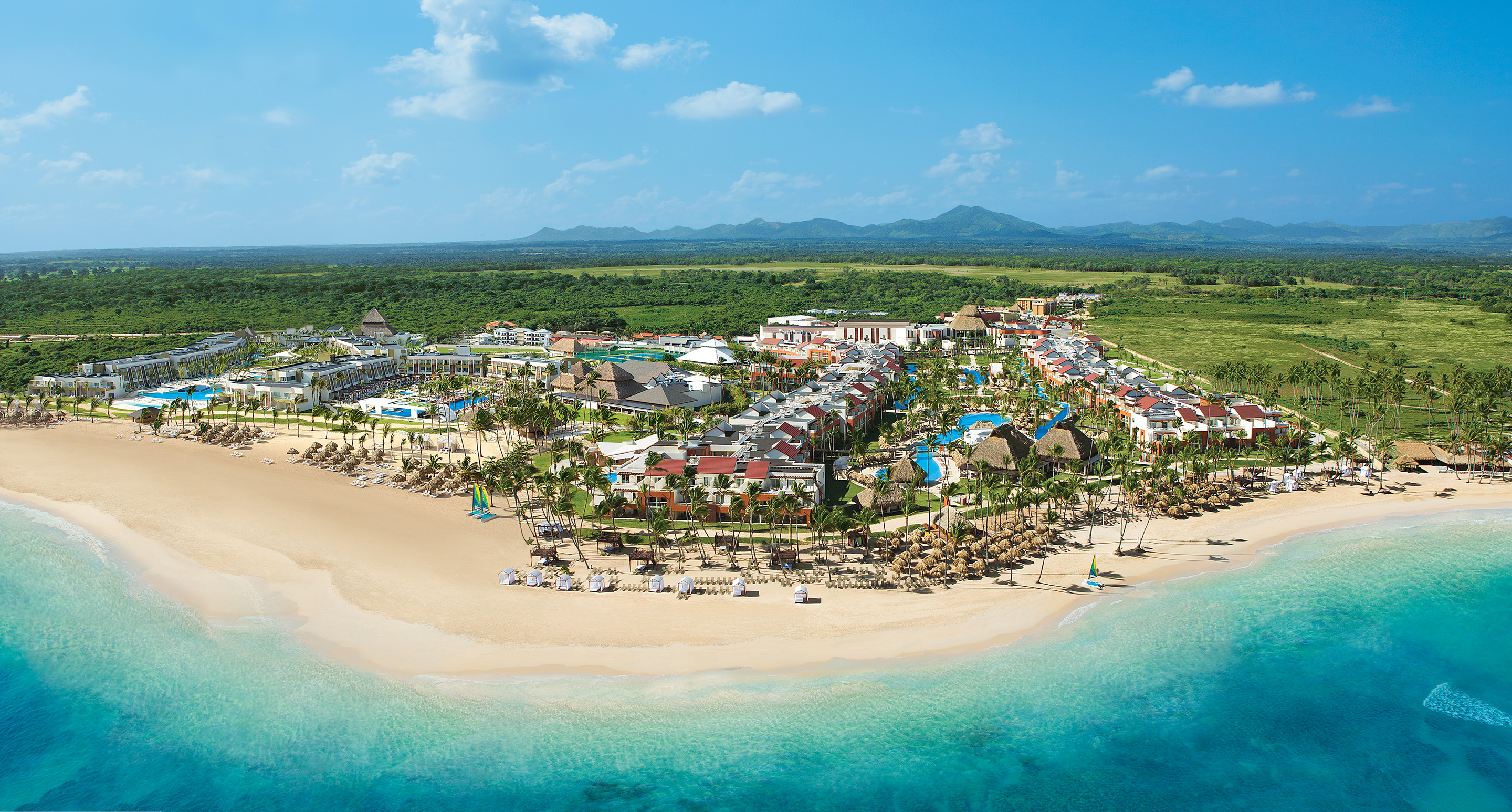 WITH FLIGHTS FOR THE WINTER SEASON
The flight program for the winter season from the cities of Russia to the Dominican Republic was presented by the leading tour operators that worked in the field. Flights will start at the end of October, beginning of November 2019 and will last until March-April 2020.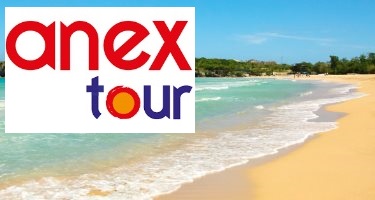 In that sense, Anex Tour suggests four regular weekly direct flights of Azur Air on the Moscow (Vnukovo) – La Romana route on Boeing 777-300 aircraft with a capacity of up to 527 passengers, according to Turprom.

In addition to Moscow, the tour operator plans direct charter flights from Azur Air between La Romana and St. Petersburg once every 11 days, as well as Yekaterinburg (once every 14 days) and Kazan (once every 14 days). In all directions, except St. Petersburg, the design of the cabin will assume the presence of a business class.
Also, Pegas Tourstik announced its intention to make direct charter flights from Moscow to Punta Cana, Puerto Plata, Santo Domingo and Samaná every 10-11 days. Flights will be operated from the Sheremetyevo airport (Terminal F) by Nordwind Airlines on the Boeing 777-300 and Boeing 777-200 aircraft with a capacity of up to 486 passengers.
In turn, Coral Travel from August 3 launches a route on the wings of the Royal Flight between Moscow and Punta Cana once in 10-11 days, and from October 26, twice a week. The flights are to be operated on a Boeing 777 with a two-class cabin design for up to 492 passengers.
"From January to May of 2019, the number of non-resident tourists who arrived in the Dominican Republic exceeded 90,000. These figures are the best evidence that the country's leadership position in the Caribbean region has strengthened.
We celebrate the launch of a new flight program. And, as before, we strongly support the initiatives of tour operators to meet the growing demand in our area," said Galina Lysenko, director of the Representation Office of the Ministry of Tourism (Mitur) in Russia, Ukraine, and Belarus.