Dominican Republic: Caribbean Luxury Destination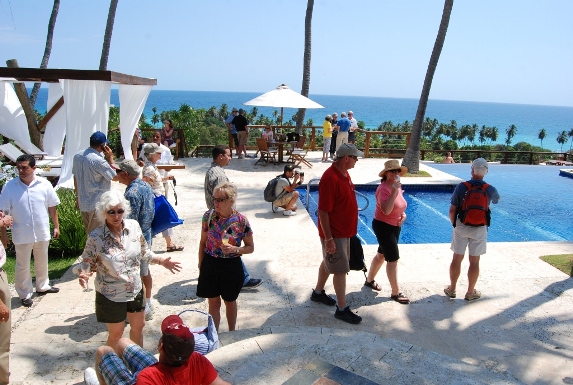 Santo Domingo.- The Dominican Republic was recognized as "Caribbean Luxury Destination" in the 9th annual LuxuryLab Global luxury forum held in Mexico.
Forum CEO Abelardo Marcondes cited the country's 3.9% increase in attracting international tourists during the first half of 2019.
Deputy Tourism minister Radhamés Martínez in its semiannual report noted the arrival of 3.6 million non-resident visitors by air, or 134,493 visitors over the same period in 2018.
With a total of 3.1 million travelers, the figure poses a 2.5% growth.
Mexico was the tourist source market that posted the highest growth (42.6%), followed by Poland (24.2%), Colombia (10.2%) and the United States (9.8%).