Maxitravel: historic charter flight from Ecuador to Puerto Plata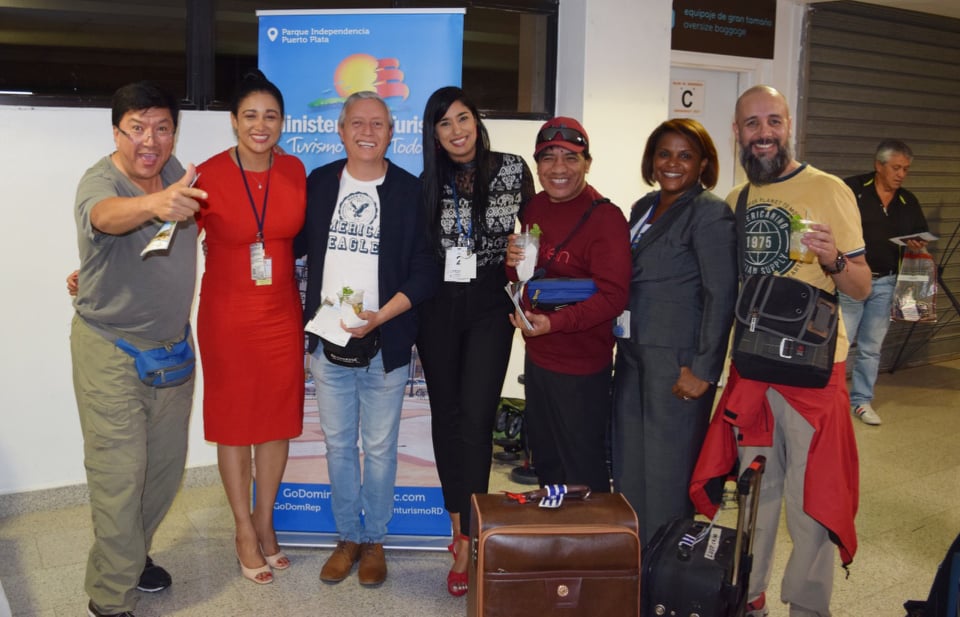 Tourism and Aerodom authorities received the first visitors

 Equipment used for this connection can accommodate 139 passengers
Ecuador's tourism wholesaler, Maxitravel, together with the Aeroregional airline, inaugurated the first eleven charter flight that will operate from that country to Puerto Plata, on a historic route between both destinations.
The flights, with capacity for 139 passengers, which were achieved after an agreement between the Ministry of Tourism ( Mitur ), Dominican Airports XXI Century ( Aerodom ) and the Tourist Cluster of the destination Puerto Plata ( CTDPP ), are scheduled for the July season, August and September of this 2019.
The agreement adds an important step to strengthen the presence of the South American market, which in recent years has represented one of the largest growth in the Dominican Republic, indicated from the Cluster.
The operation of the airline that began last 24 of this month and culminating on September 6, plans to take a total of 1,350 passengers to Puerto Plata through Gregorio Luperón airport, according to arecoa.com the director of communications of the CRDPP,  Anny Mariel Gomez
The welcome ceremony was led by the North Regional Director of Mitur, Jakaira Cid and Aerodom were Frederic Andrieu, route development manager and Ramona Pérez, airport operations manager.
It is recalled that, Fidel Murgueytio, general manager of Maxitravel, expressed during the negotiation of this new flight that was agreed upon during the last version of  FITUR  in Spain, that with the new charter flight there are many expectations among the agencies that are working to make possible the arrival of a flight every 13 days.
---