Government affirms fears about the tourist image of RD have begun to dissipate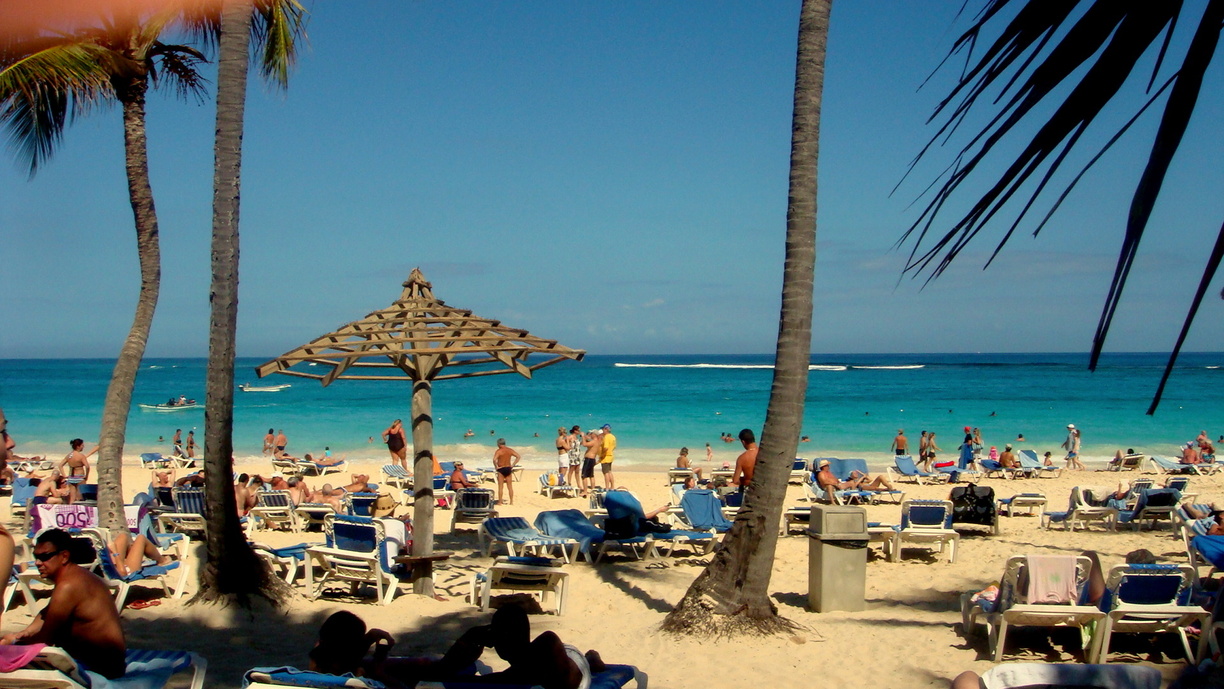 The Government through the Ministry of Economy, Planning, and Development ( MEPyD ) indicated that the situation of local tourism, which in the first half of the year was marked by controversy due to the death of several Americans in hotels in the country is dissipating.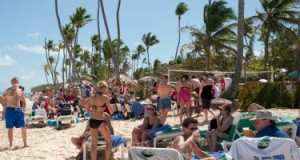 "Fears about the impact of the country's image on the tourism sector are beginning to dissipate," said Isidoro Santana, who until this past Wednesday 31 served as Minister of Economy and was dismissed with Decree 264-19 issued by President Danilo Medina, who appointed Juan Ariel Jiménez instead.
Santana said that the arrival of foreign visitors by air grew the first five months of the year, although it experienced a 2.5% decline in June.
The former minister referred in these terms to explain that the expansion of the local economy will grow around 5% in 2019. "This is a growth lower than last year when the Dominican economy increased 7%."
"Virtually all the countries in the world are experiencing less economic growth than in 2018, and almost everyone would like to have growth close to five percent," he said.
He indicated that the Economic Commission for Latin America and the Caribbean ( ECLAC ) reduced the growth outlook for Latin America and the Caribbean from 1.3% to 0.5% for this year due to poor performance of investment, exports, and a fall in public spending and a weak world economy, and placed at 5.5% the increase in the economy of the Dominican Republic .