Mitur promotes Santo Domingo in the US as cruise capital in the Caribbean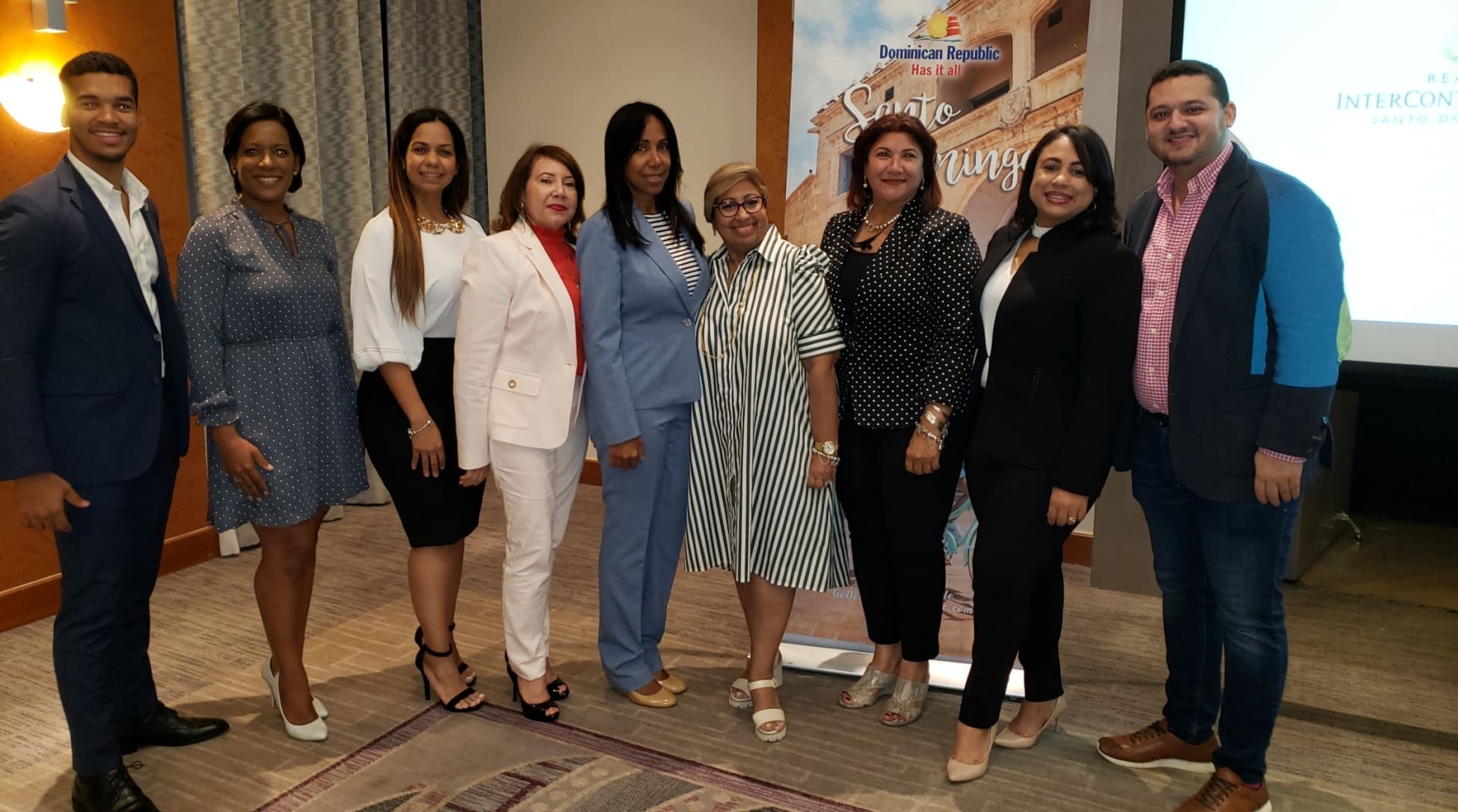 IN NEW ORLEANS, CHARLOTTE, AND MIAMI
The Ministry of Tourism ( Mitur ) through the Department of Cruises and the Office of Tourism Promotion (OPT) of Miami, promoted the city of Santo Domingo as the capital of cruise tourism in the Caribbean.
The activity was carried out through a caravan of presentations in the cities of New Orleans, Louisiana; Charlotte, North Carolina; and Miami, Florida.
Orfila Salazar, director of the Department of Cruises and Wendy Justo, director of the OPT of Miami, led the activity for a hundred travel agents and wholesalers specialized in the cruise segment, who were trained about the complementary offer and all the attractions that make the oldest city in the Americas unique.
Travel agents had the opportunity to know that Santo Domingo has the most active cultural agenda in the Caribbean, the widest range of shore excursions for cruise passengers, which are accompanied by a large number of assets, a complete and diverse offer in entertainment, gastronomy, shopping, sports, and events.
"This is part of the commitment made by Minister Francisco Javier García, to promote the city of Santo Domingo in a sustained and expanded way, which has so much diversity and port facilities that we can position it as the cruise capital of the Caribbean," highlighted Salazar.
She also said that these types of activities will continue to be carried out in other cities in the United States, given that it is one of the most effective promotion tools for tourism to continue growing and so that by 2020 the country receives the figure of two million of net cruise passengers.
Meanwhile, the presentations to the travel agents were made by the team of the Mitur Cruises Department, among which José Arimendi Peralta, Jelitza Montero, and Luis Báez stand out, according to a statement.
While the private sector was represented by Norina Goméz, from the Don Diego Terminal of the Sans Soucí Ports group, who highlighted the potential of the city of Santo Domingo and the operational capacity of the port terminals.
On her side, Justo, who is also a supervisor for the United States market, thanked the collaboration of the Santo Domingo Hotel Association ( AHSD ) and the Cruise Department for their interest in promoting the Capital City and inspiring with these actions a closer approach with travel agents and wholesalers.