Government: "In the last 7 years, East Zone receives unprecedented tourists and investments"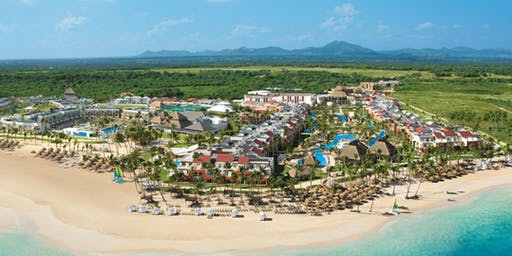 During the 2012-2019 period, the quality of life of the people of La Altagracia province in the eastern part of the country has improved significantly, as a result of public policies implemented to attract investments and tourists.
Since the beginning of the administration of President Danilo Medina, 23.8 million tourists and 50,727 cruise passengers have enjoyed the turquoise blue of the beaches and the friendliness and sympathy of the Higueños.
During the 2012-2019 period, more than 18 hotels have been put into operation and the province currently has 46,470 hotel rooms.
"We are expanding the capacity to continue receiving more tourists with another 32 hotels under construction that will add 8,781 rooms," according to the Presidency page.