Palace Resorts expands its lodging offer in Punta Cana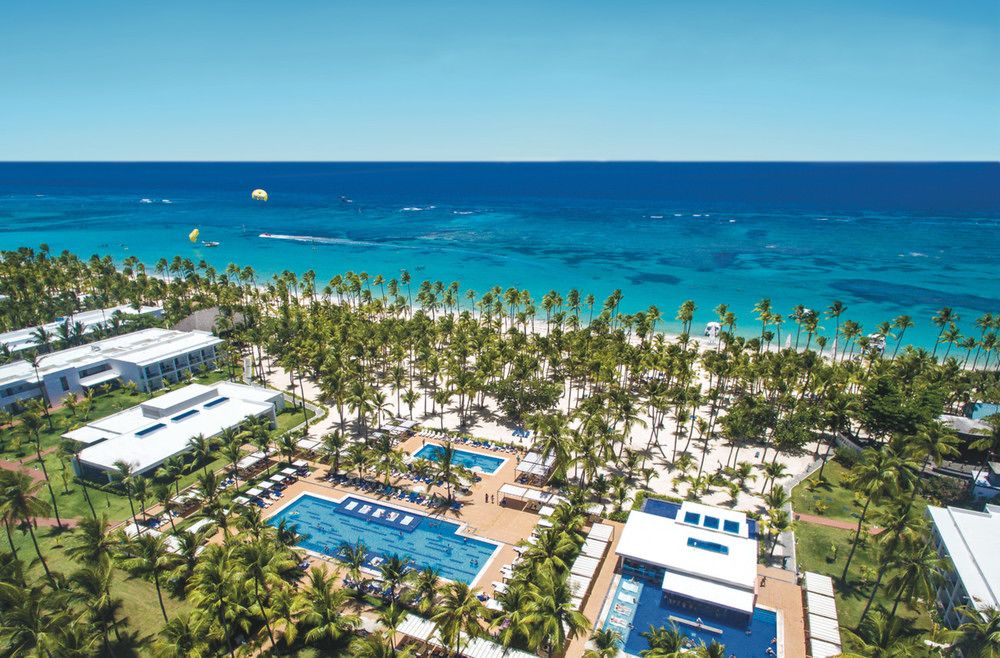 Gibran Chapur held a meeting with Minister García

Tourism values ​​the country's response to isolated events
The Palace Resorts Group will be expanding its tourism offer with a new investment in the Macao area, Punta Cana, in order to expand its hotel with the second phase of 1,200 additional rooms.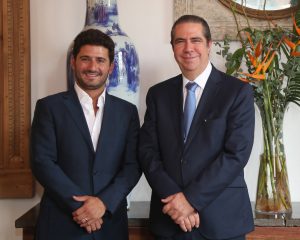 This was announced by Gibran Chapur, Executive Vice President of the company, during a recent visit to the Dominican Republic.
He informed that he considers the country as a safe tourist destination and predicted that "this sector will continue to grow and develop, which is why Palace Resorts will continue to invest with confidence in the DR tourism sector."
These statements were offered in the framework of a lunch with the Minister of Tourism, Francisco Javier García, representatives of the private sector and public sector authorities, where he also expressed that he was not worried about the security issues that recently affected the country, seeing him as a temporary situation, and consequent of the high density of visits that the country has received well during the last years.
On his side, García said that the country has responded to the situations that recently emerged: "We can feel safe as a country, that we have responsibly assumed the necessary actions in the face of recent events, and that we will always be collaborating to continue improving and above all preventing these situations from happening again."
Hector Inchaustegui and Tania Ramírez, of TerraRD Partners, Anyarlene Bergés of INICIA, Gabriel Rodríguez, del Mitur, among others participated in the lunch.