Tourism issued 90 new licenses and 193 renovations in the first half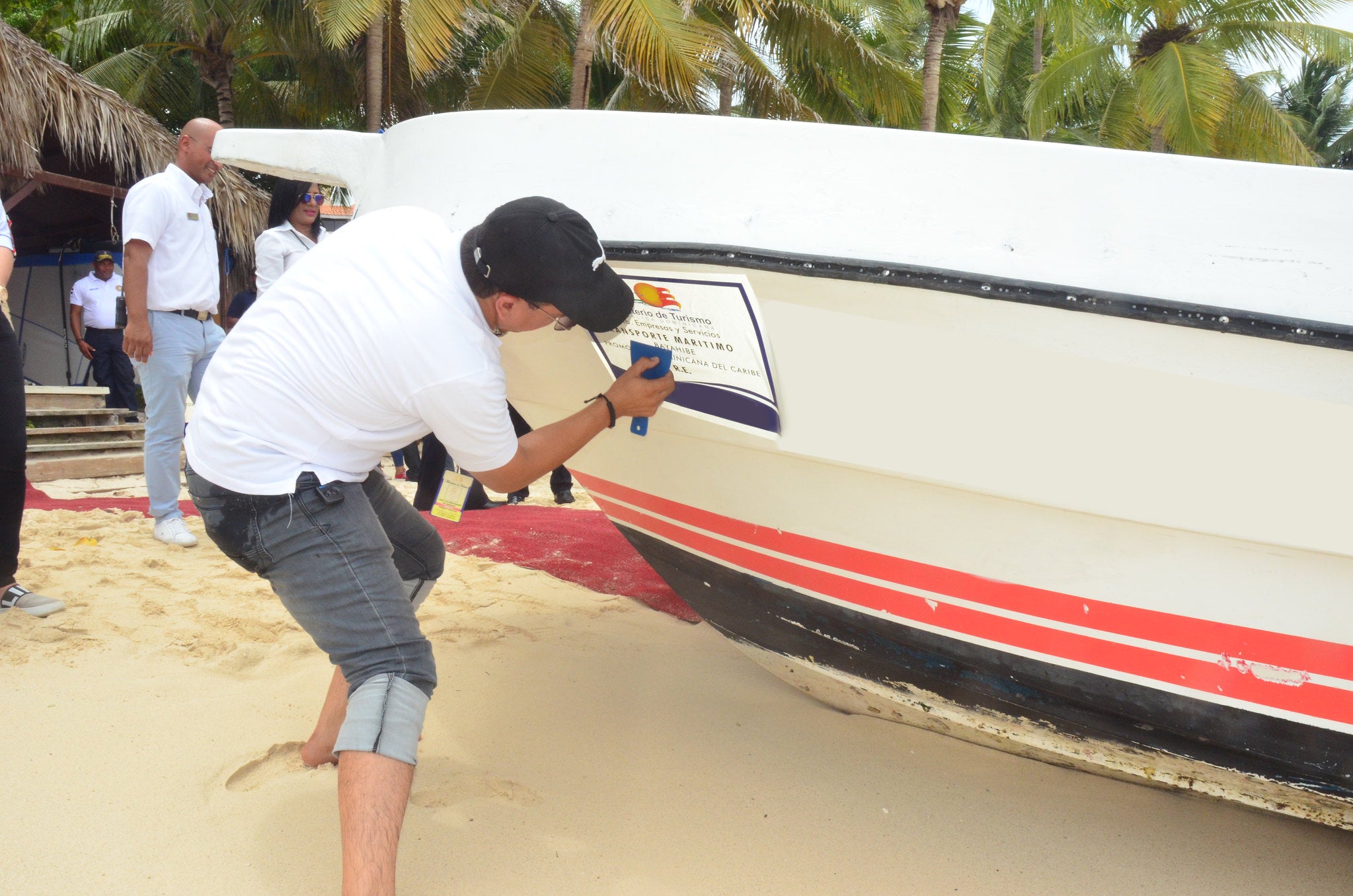 Santo Domingo.-  The Ministry of Tourism (MITUR) through the Directorate of Tourism Companies and Services, issued in the first half a total of 283 resolutions comprising the granting of about 90 new licenses and 193 renewals, exceeding those granted in an equal period last year 2018.
The line Travel Agencies was the most prominent for its amount of issuance of new concessions with 37 and 25 renewals.
In the period mentioned, the companies dedicated to tourist transport obtained 30 new permits to operate, while another 57 could renew their licenses.
This new increase in concessions is on par with the dynamism, growth, and demand in the diversity of services and complimentary offers that have been registered in the national tourism sector.
Meanwhile, the line with the most applications from January to June of this year is that of the Gift Shop, with a total of 63 renewals and 3 new authorized licenses.
Sixteen new licenses and 37 renovations were granted to bars and restaurants, while three hotels were granted three new licenses and 37 were renewed.
The activities regulated by the Mitur, authorized by the Directorate of Companies and Services are; travel agencies, tour operators, time-sharing, lodging establishments, bars, restaurants, discos, spa, water sports, gift shops, jewelry stores, maritime and air tourist transport.