AIRD: attacks on tourism influence the country's economic decline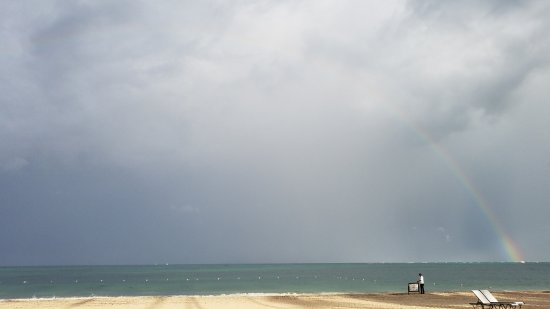 PRESIDENT OF THE ASSOCIATION OF INDUSTRIES CALLS TO IMPROVE PRODUCTIVE SECTOR

 Negative campaign against tourism makes its effects felt

 Businessmen ask to expedite procedures in marketing with hotels
The president of the Association of Industries of the Dominican Republic (AIRD) , Celso Juan Marranzini , acknowledged that in recent months there has been an economic slowdown in the country, which was possibly influenced by external factors and internal tension (in the Dominican Republic ) out of the ordinary, which had not been seen for a long time.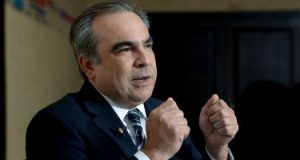 "There was a very strong negative campaign against the country's tourism sector abroad and that definitely had something to do, even with the negative climate that was at that time," he said. And he made it clear that "an environment like the one that existed in the country can definitely affect trust." This environment that the industrialist refers to has to do with the "push and pull" of recent months in political matters.
Interviewed at the Caribbean Multimedia Weekly Lunch, Marranzini, also said that it is important that sales to other export sectors are easy to make and as a sale to the local market.
"It cannot be that to sell you to a hotel or to sell you to a free zone there are a number of procedures that make it unattractive. The buyer of a hotel or that of a free zone prefers to place an international order to a supplier from another country, instead of buying it here because it saves those procedures," he said.
As for the media noise in the US, it is recalled that the Meliá chain blamed that situation for the low experienced by its hotels in Punta Cana and Bavaro.