Majestic: unfortunate hotel closure: from August 15 to November 7, 2019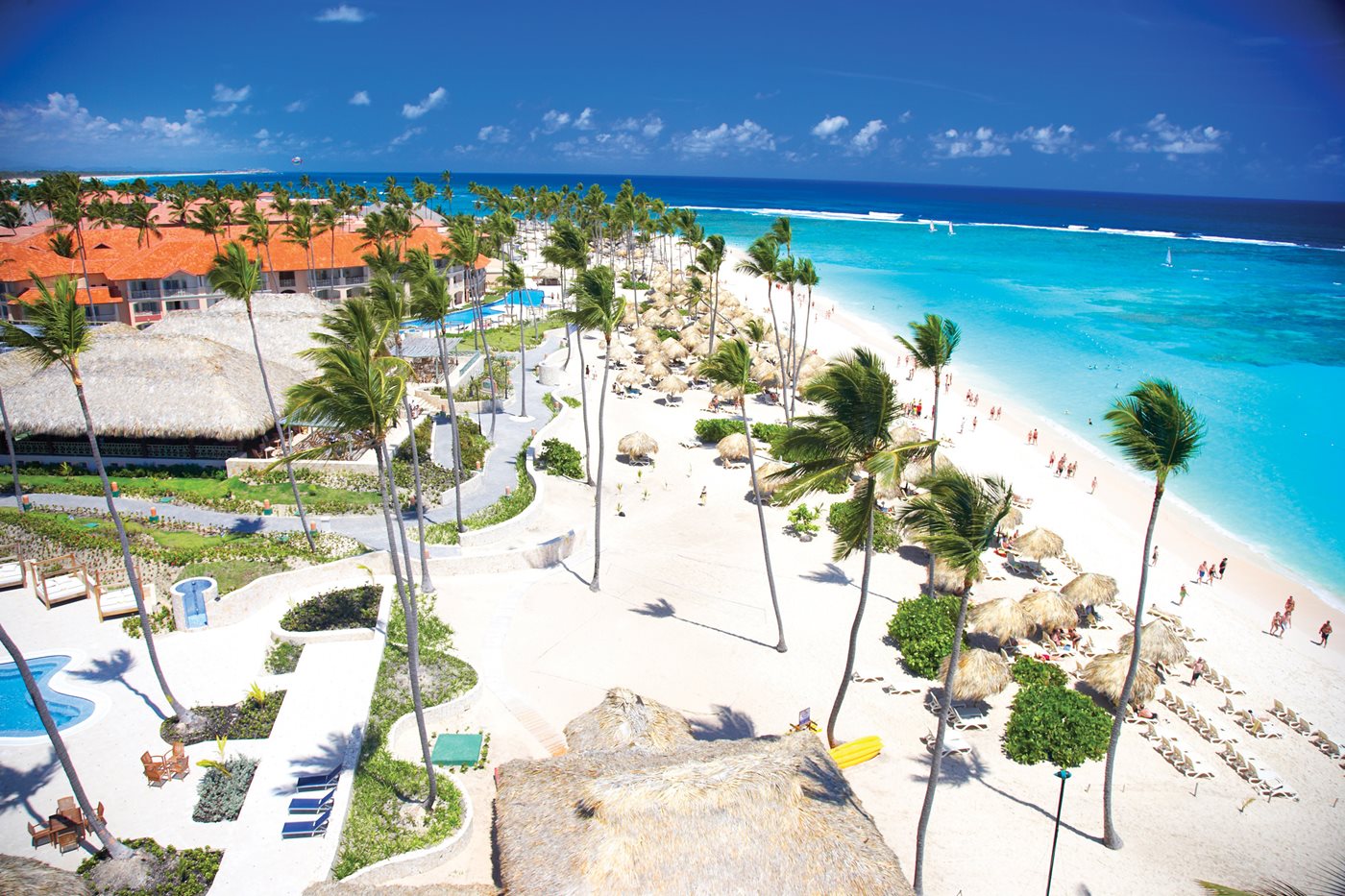 THE ROMAN
It was seen coming like the waves of the sea; However, the news has fallen like a bucket of cold water in the Dominican tourism sector.
The closure of the Majestic Elegance Punta Cana, very unfortunate by the way, has been the first negative reaction confirmed after the latest events in the Caribbean destination.
The negative campaign of international media that has tarnished tourism in the Dominican Republic was felt with the temporary closure of the lodging establishment; the first to stand out internationally for the physical aggression that an American guest experienced during her stay at the facilities.
Majestic Resorts' decision to close one of its three establishments in Punta Cana arose due to the low occupancy recorded.
Although it was announced that it will be temporarily closed (from August 15 to November 7, 2019) the news did not stop surprising and outraging the tourists who do believe in the hotel and the destination.
Unfortunately, cancellations in thousands of hotel reservations for the second half of August, September, and October are one of the reasons for the so far temporary closure of the hotel.
Knowing the "bad news" there is a bigger purpose than the current "defeat": the Spanish hotel has plans to resurface like the phoenix and will create a strategic plan to offer more services and higher quality to recover lagging guests in this process.
So, if you are one of those who feel delighted by the closure of the hotel, do not sing victory yet. Know that Dominican tourism is one of the strongest in the Caribbean and will recover from this bad stretch.