Tourism Ministry launches Belarus, Russia Roadshow 2019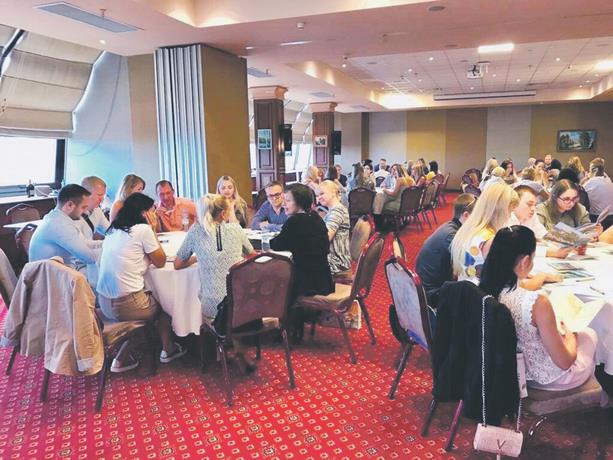 Moscow.- Dominican Republic's Tourism Ministry on Wed. launched its Road-show 2019, in Minsk, Belarus and the main cities of Russia, which has been held since August 19 and will conclude on the 29th.
During its opening in Minsk, more than 60 professional agents were coordinated by the Tourist Promotion Office in (OPT) Russia and tour operators in the market, first and foremost, by the TO Coral Travel Ukraine.
Among the hotel chains that participated figure Barceló Hotel Group, Palladium Hotel Group, Princess Hotels & Resorts, Bahia Principe Hotels & Resorts, Princess Hotels & Resorts, Iberostar Hotels & Resorts and Amresorts, according to OPT Russia director, Galina Lyssenko.