Prices in Punta Cana hotels have fallen by 15%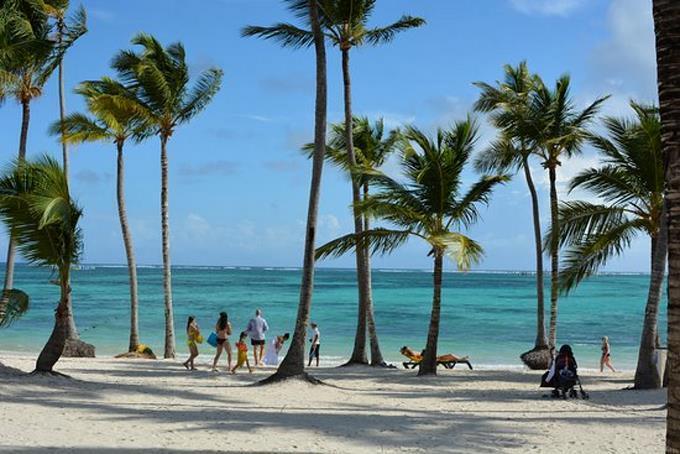 The prices per room in the main tourist area of ​​the Dominican Republic have registered a decrease close to 15%, according to an analysis by the economist Nassim José Alemany of the firm Deloitte.
"In a recurring analysis we make about the prices per room for the next 12 months, in a sample of some 13,000 rooms in the Punta Cana area we have noticed a drop in the weighted average price per room of almost 15% between the month of May and August of this year," says the expert in his analysis entitled "The Graph of the Week."
He adds that the reduction in the average rate has been seen mainly in the category of all-inclusive hotels since the rates for "European" and "residential" type accommodations have been maintained. It specifies, however, that the offer of this type of lodging is minimal compared to the all-inclusive.
It also indicates that in July almost 100,000 tourists arrived by plane in Punta Cana, which is less than last year, indicating a 24%.
"So far this year, the cumulative fall is 4% for Punta Cana, which recieves more than two thirds of all tourists who visit us every year," he explains.
Incidents
The expert says that last June, following international news that became viral due to the death of several American tourists in hotels in Punta Cana, and the lack of timely information to clarify the causes behind the events, "a snowflake It became a real avalanche for Dominican tourism."
"While the causes of the incidents have already been clarified, and statistics confirm that these events are well within the historical average ranges for our country, and below many other comparable countries, the impact has been real,"  Alemany declared.
It also indicates that although it is not yet known what the total economic impact of these events will be, a 15% drop in tourism revenues due to the reduction in the flow of Punta Cana would represent a loss of almost one billion dollars in one year.
"The industry is actively trying to mitigate the fall, but I think we should draw two important lessons from what has happened: (1) the rumors must be clarified in time and, (2) the flow of passengers is very fragile, despite how big and important tourism is for us," recommends the expert.