Room prices fall near 15% in top Dominican resorts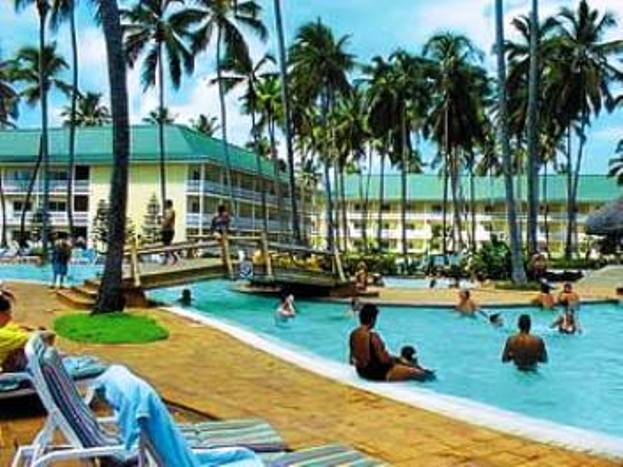 Santo Domingo. – Room prices in Dominican Republic's main tourism region have fallen near 15%, according to the economist Nassim José Alemany of the firm Deloitte.
"In a recurring analysis we make about the prices per room for the next 12 months, in a sample of some 13,000 rooms in the Punta Cana area we have noticed a drop in the average price per room of almost 15% between May and August of this year," says the expert.
In his analysis "The Graph of the Week," Alemany said that the reduction in the average rate has been mainly in the all-inclusive hotels, since for "European" and "residential" type accommodation rates haven't changed, though noting that the offer of this type of lodging is minimal compared to the all-inclusive.
He adds that in July almost 100,000 fewer tourists arrived in Punta Cana by plane than last year, for a drop of 24%. "So far this year, the cumulative fall is 4% for Punta Cana, which moves more than two thirds of all tourists who visit us every year."