Dominicans to seek merengue dance world record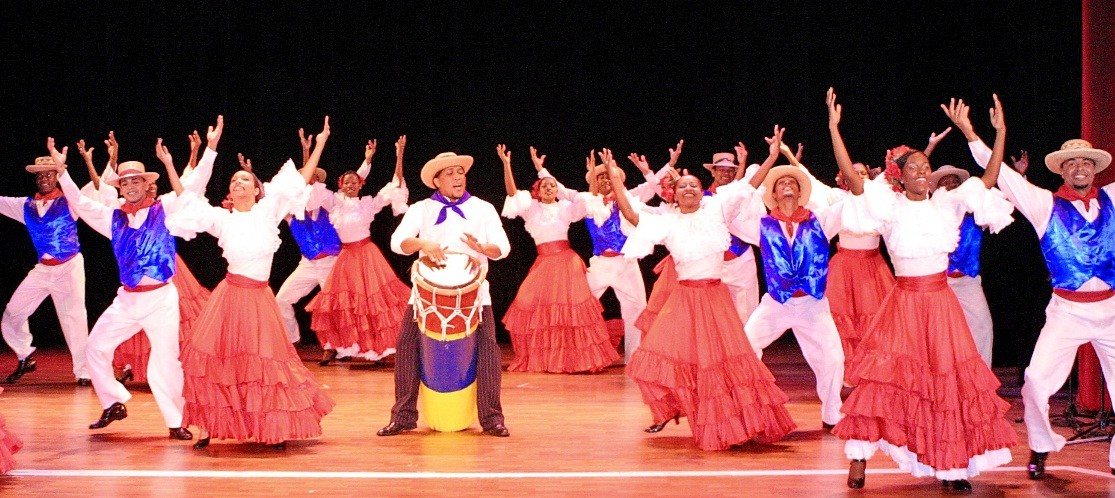 Santo Domingo.- The Dominican listens to merengue even before they're born, and whether they dance, nobody can deny that our national rhythm flows through our veins.
So much so that when the güira and tambora (gourd and drum) are played few are the Dominicans who aren't tempted to dance.
Since 2013 however it's the Russians who hold the world record certified by the Guinness Book of World Records for the highest number of couples dancing merengue simultaneously.