Dominican Republic's first theme parks coming soon: report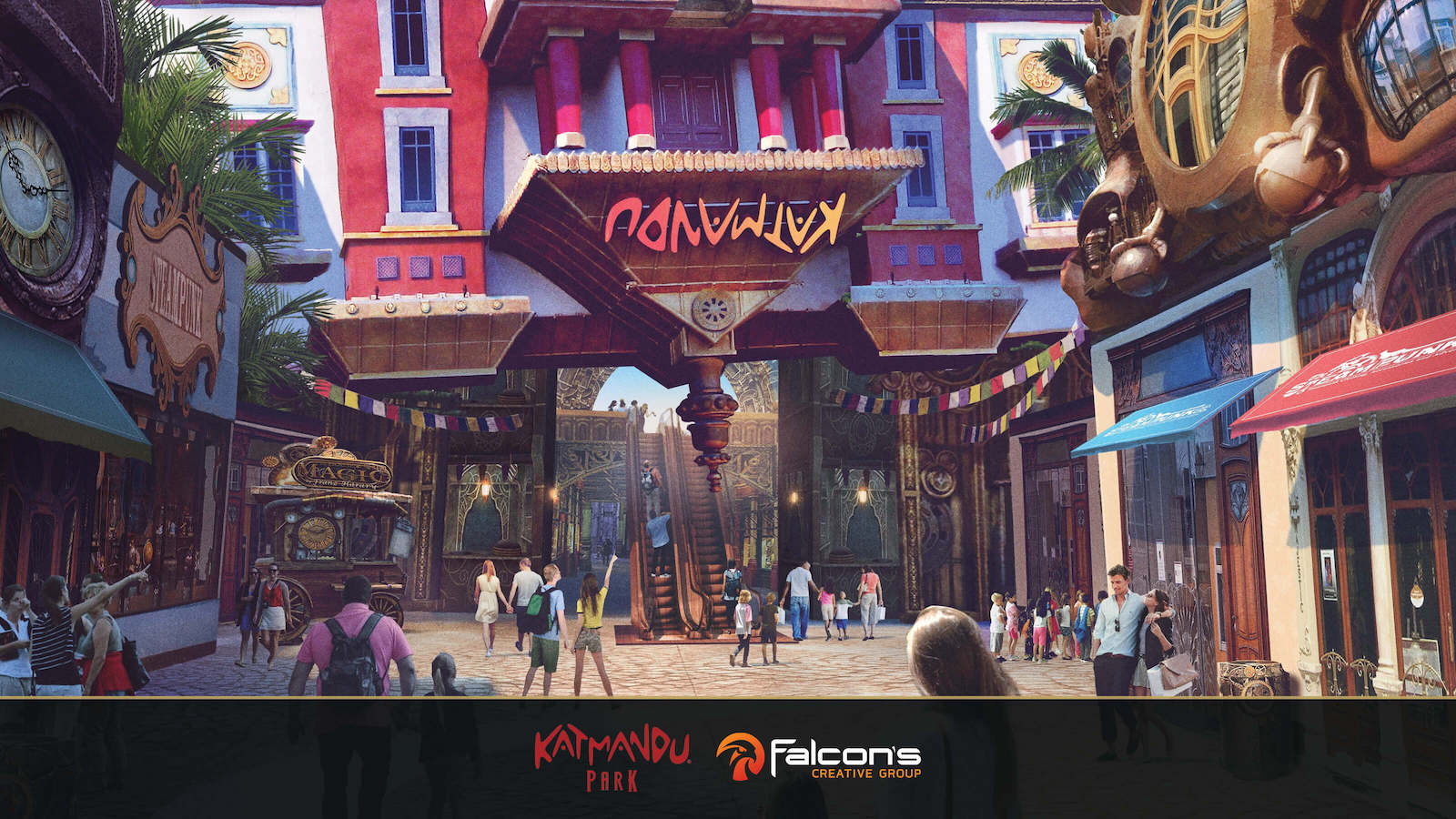 Katmandu attraction
Santo Domingo.- The Dominican Republic will soon have its first theme park as two Orlando companies will partner to build a series of attractions, the Orlando Sentinel reports Thurs.
It said Katmandu Group and Falcon's Creative Group will first build a new entertainment venue in Punta Cana, "which will feature the debut of Falcon's Suspended Theater."
"The platform physically moves a group of riders through a narrative, simulating a flight through a fantasy realm," the outlet said.
It adds that the company helped design Kennedy Space Center's Heroes and Legends exhibit and helped build a huge National Geographic installation in New York's Times Square.