Gov., hoteliers refute hotel closings; tout strong occupancy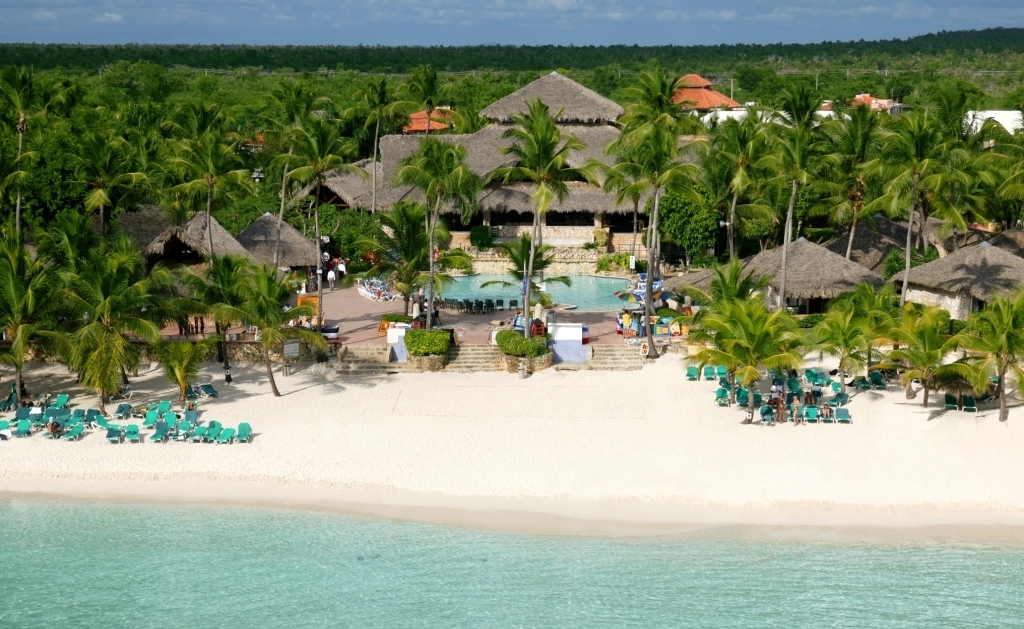 Dominicus, Bayahibe.
Santo Domingo.-The Ministry of Tourism and the National Hotels and Tourism Association (Asonahores) on Fri. denied that 11 hotels have closed and that occupancy fell to 30 percent as the Confederation of Unions (CASC) affirmed Thurs.
Asonahores, executive vice president Andrés Marranzini, said that along with that complaint, the CASC should have cited the names and location of the supposedly closed lodgings.
He said he knows that only two hotels have closed, the Bahía Príncipe, in the María Trinidad Sánchez province, for the low season and low occupancy and one of the Majestic hotels, in Punta Cana (east), undergoing remodeling," Marranzini said, quoted by El Nacional.
"When it comes to hotel occupancy we are in the low season, there is a reduction in occupancy, which many establishments take advantage of for remodeling.
However, he said occupancy to August averaged 65.5 percent, led by the hotels of the La Romana-Bayahibe area with 77.0%.
Tourism
For his part Tourism Ministry PR Napoleón de la Cruz, called the union's complaint "irresponsible" because together with it they should indicate the names and location of the hotels allegedly closed.