The country is more competitive in travel and tourism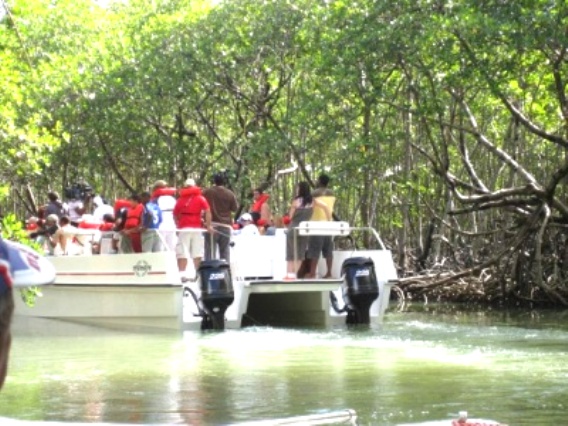 Santo Domingo.- The World Economic Forum presented the results of the Travel and Tourism Competitiveness Index (ICVT) 2019, in which the Dominican Republic improved its score over 2017, moving from position 76 of the global ranking to 73, of 140 economies globally.
The country obtained a positive performance in the 4 sub-indices that make up the Travel and Tourism Competitiveness Index, thus obtaining a score of 3.87.
Among the indicators in which the Dominican Republic performed better were those related to Health and Hygiene, which increased in the ranking due to the decrease in malaria cases by 3.9 percentage points compared to 2017.
As for the policies and factors that allow travel and tourism, international openness improved by 7 positions despite keeping its score constant.
In Sustainability and Environment, the country climbed 23 positions in the world rankings thanks to the restriction and application of environmental regulations, the sustainability of the development of the travel and tourism industry and the environmental-related treaties that are currently in effect.