A highland retreat readies to attract adventurous tourists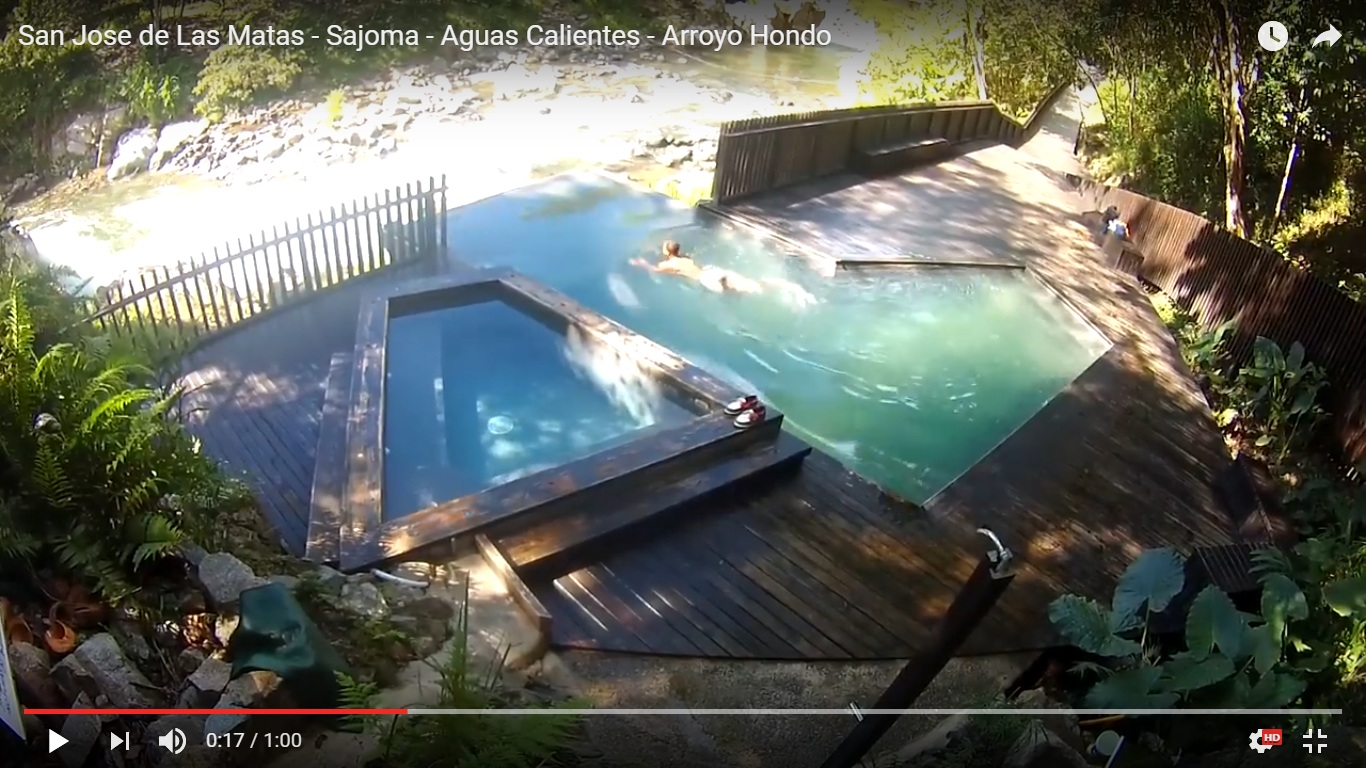 Hot springs.
San Jose de las Matas, Dominican Republic.- Sajoma is fashionable and it is not by chance. The highland town, located in the south of Santiago province, has become an important and highly visited destination thanks to its unique ecotourism attractions.
Although the town was founded as a result of the Spaniard's abandonment of the northern coast (Devastations of Osorio) in the 1605 and 1606, it was not until 2015 that it began to gain popularity, after the inauguration of its Arroyo Hondo and Aguas Calientes natural parks.
Moreover, according to Ariel Díaz, administrator of the Sajoma the parks, the increase in the number of visitors is also due to the growth of the area with respect to tourist lodging and its gastronomy.