Argentina sends 'more and more' tourists, leads LatAm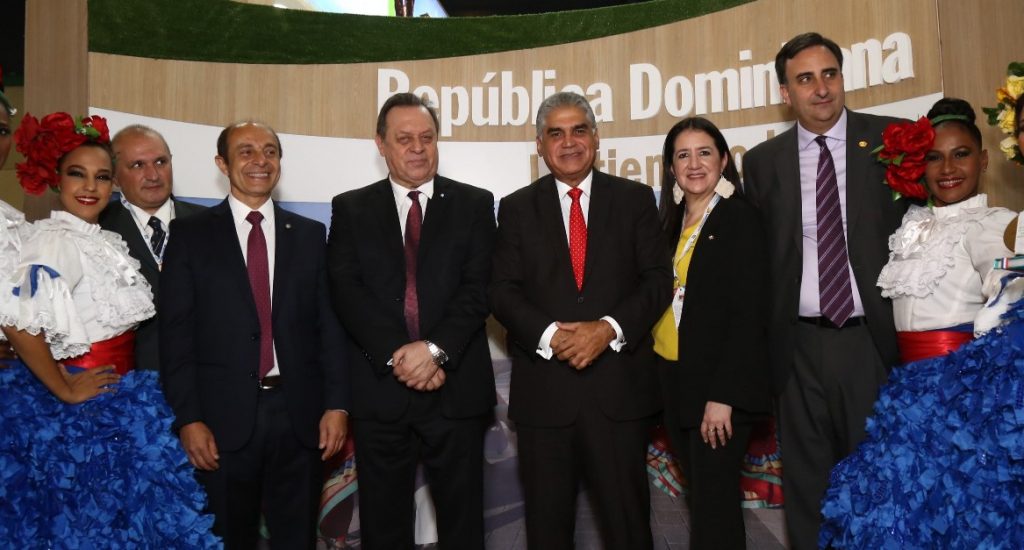 F. Fernandez, red tie
Buenos Aires.- Argentina has become one of the most important tourist origin countries for the Dominican Republic, ranking fourth in the world and first in all of Latin America.
The numbers were provided by Tourism vice minister Fausto Fernández, who heads the Dominican delegation at the 24th annual International Tourism Fair (FIT) Latin America, where the Dominican Republic is the guest country.
Fernández said Argentine tourism has a sustained growth in the last 10 years and around 1.3 million visited just since 2016.
"More and more our Argentine brothers prefer the Dominican Republic as their favorite destination."