AMResorts reaps great successes with its first golf invitation in Cap Cana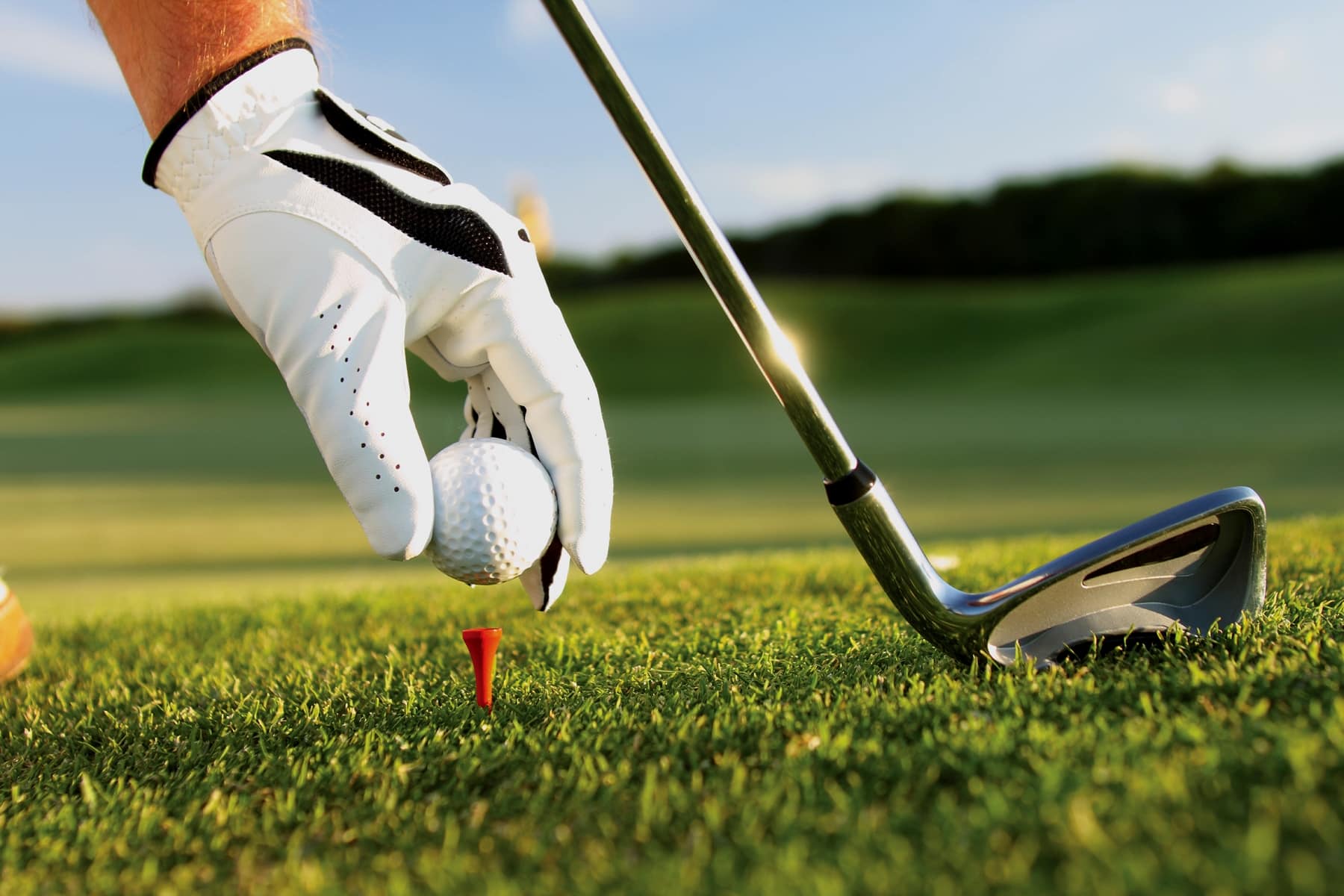 THE FUNDS WERE DONATED TO THE JUANILLO BASIC SCHOOL
The first AMResorts Invitational Golf Tournament in which 48 players participated, was held at Punta Espada Golf Course, with two unforgettable days of experience and activities of the notable sponsoring brands.
The activity began with a welcome cocktail at the Secret Cap Cana hotel, where the guests were welcomed by the chief AMResorts executives.
Daniel Hernández, VP of Operations for the Dominican Republic, said, "It is a pride to have them here, we have designed a great event for everyone's delight, our company is very proud of this country and all its staff."
The tournament was played in scramble format in pairs, which were formed by the company, allowing participants to make new acquaintances.
The honor roll was in charge of the international chef Juan Manuel Barrientos, recognized among the 50 best chefs in Latin America for the 50Best list of San Pellerino.
The pair composed by Sergio Mármol and Juan José Contreras was crowned champion, these were combined perfectly, and with 67 gross strokes, they were the best of the tournament.
Part of the funds raised was donated to the Juanillo Basic School, RD 205,000.00 pesos, in purchases of materials to support the school.