Garcia on smear campaign: "The truth begins to surface"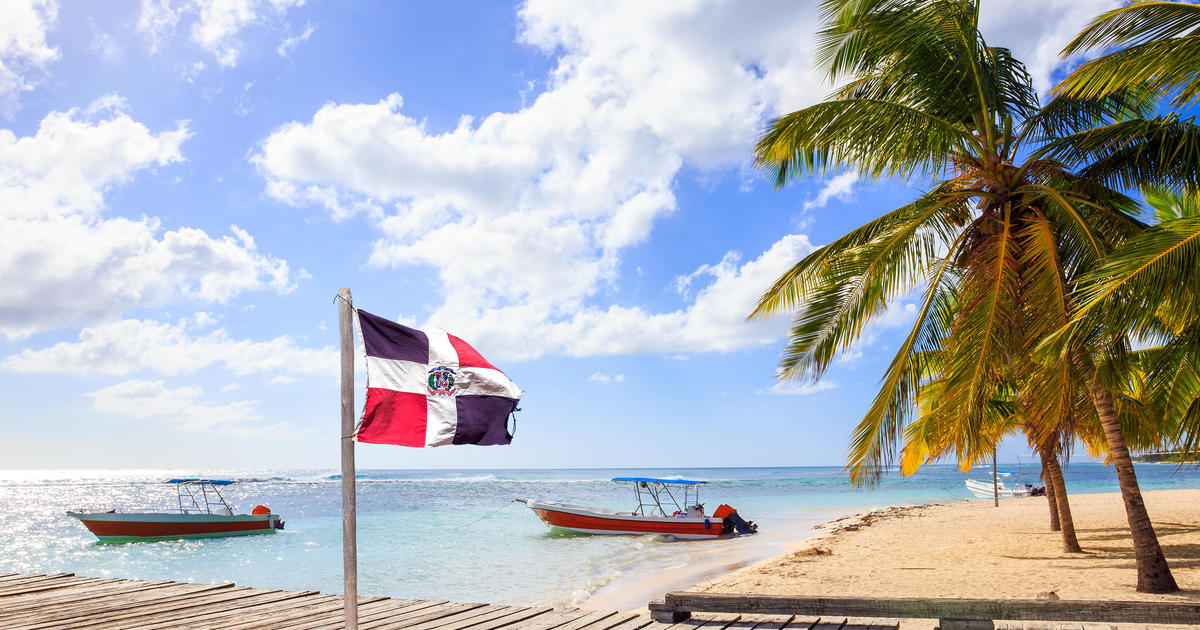 DR is the safest destination in the entire Caribbean region
FOREIGN MEDIA THEMSELVES NOW REPORT THAT THEY WERE NATURAL CAUSES

 RD is the safest destination in the entire Caribbean region
The Minister of Tourism,  Francisco Javier García, took advantage of his participation in the opening of the Homewood Suites by Hilton to emphasize that international media have released positive news reports that they themselves had given in another sense and said that "the truth has begun to emerge."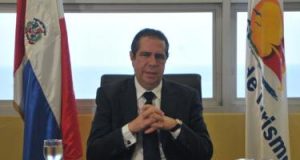 As for the campaign of discredit mounted against Dominican tourism, the official said that the foreign media themselves now report that the deaths of American tourists were from natural causes.
He also said that "when a country, because of its work and its effort, reaches a position, it doesn't matter what news it circulates, if it does not correspond to the truth, the truth floats quickly."
He affirmed that the truth is that the Dominican Republic is the safest destination in the entire Caribbean region, Central America and South America.
"We, as the leading tourism country in the Caribbean region, have always acted in accordance with the truth, a truth that begins to emerge," said the minister, according to Listín Diario.