Punta Cana, in the top 10 vacation destinations for American tourists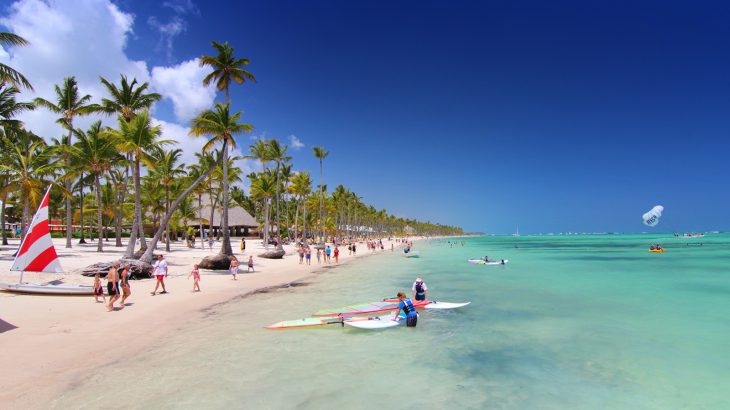 The Punta Cana tourist destination is among the 10 places to which a quarter of Americans plan to travel on vacation in the next 18 months. This was demonstrated by a survey of the American Automobile Association ( AAA ).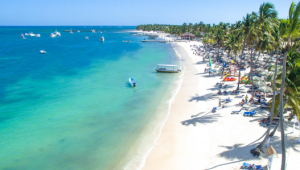 The list of places runs in the following order: Rome, Italy; Cancun, Mexico; London England; Dublin, Ireland; Paris France; Montego Bay, Jamaica; Punta Cana, Dominican Republic; Vancouver, British Columbia, Canada; Munich, Germany; Barcelona, Spain.
This survey revealed that 80% of Americans have taken at least one vacation period outside the United States, and two out of five of them, or nearly 77 million adults, have rented or used a personal vehicle while doing so.
AAA is considered the largest leisure travel organizer in North America. It has more than one thousand offices of accredited and full-service travel agencies in the United States and Canada .
Its travel services include the sale of world cruises by the ocean and river; escorted tours and independent tour packages; Air, car rental, hotel reservations, train tickets and a variety of travel insurance programs.