Asonahores creates fund for US $ 5 million to boost tourism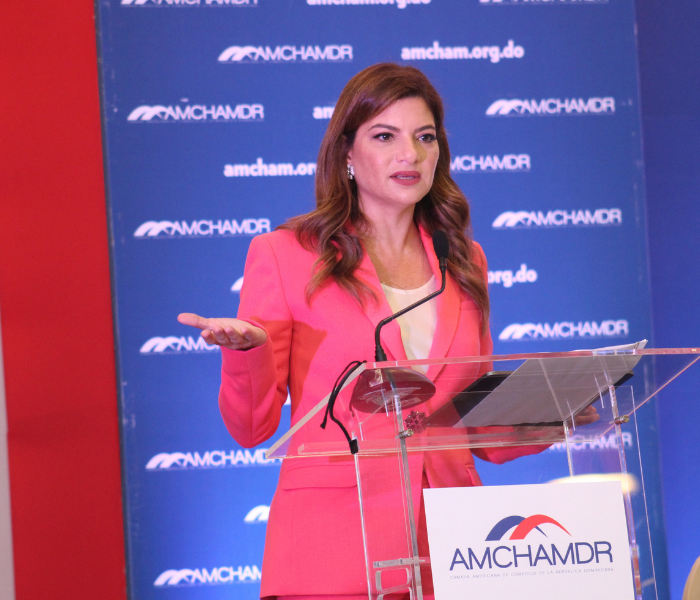 Asonahores president Paola Rainieri
THEY SEEK TO AVOID CURRENT POLITICAL AGENDA PARALYZE THE TOURISM SECTOR

 Paola Rainieri participated in the lunch organized by AMCHAMDR

 Industry leaders focus on resuming tourism growth
The Association of Hotels and Tourism of the Dominican Republic ( Asonahores ) announced last Wednesday that it has created a Tourism Promotion Fund, for the execution of a promotion program for the destinations in the east of the country, which complements the promotional actions carried out by the Ministry of Tourism ( Mitur ), and that allows to reposition the Dominican tourist product.
This was expressed by Paola Rainieri, president of Asonahores, by participating in the Monthly Lunch of the American Chamber of Commerce ( AMCHAMDR ).
She added that for the sector to achieve its speedy recovery, the fund has an initial goal of five million dollars, and has resources committed for two million five hundred thousand dollars.
"Asonahores will also help to structure initiatives such as this one, for other interested tourist regions," said the executive. She stressed that it is a time to accelerate the step in the tourism agenda and prevent the ongoing political agenda from paralyzing the sector.
"We are aware of what the tourism industry means for the Dominican economy and we will spare no effort to reverse the circumstantial negative impacts and strengthen the competitiveness of the Dominican tourism product," Rainieri said.
And "we know from experience that, if it costs a lot to reach the top, the effort needed to stay is even greater. We are a committed private sector and we are willing to do the homework," emphasized the president.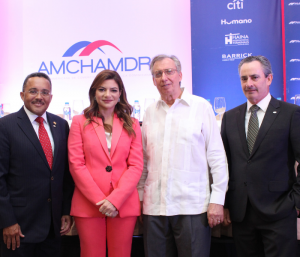 She added that Asonahores and throughout the tourism sector are aware of the responsibility of the country and are "assuming" it.
Paola Rainieri said that, given the concerns generated by recent events that have affected the image of the country "as a tourist destination," she began by stating that "global tourism activity has proven to quickly overcome the effects of natural disasters, conflicts or crisis situations in the economy."
Despite the damage that has been done to "our image as a destination, we are sure that we will recover the dynamism that has characterized our sector," Rainieri assured.