Grupo Martinón: 3,000 rooms and a promising future in the DR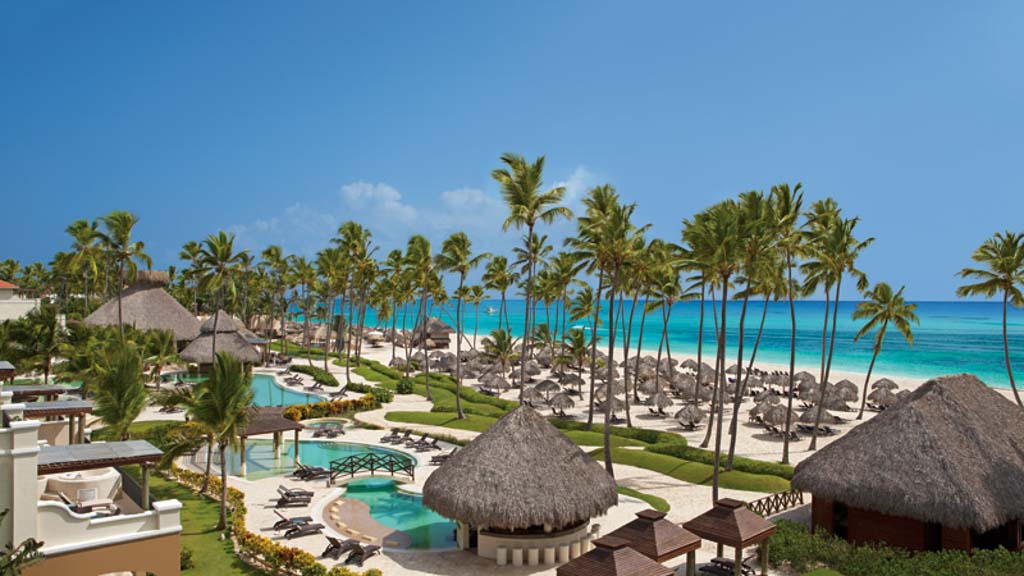 The Martinón Group, a Spanish company that has 3,000 hotel rooms in the Dominican Republic, has highlighted the great future ahead of the tourism industry of this Caribbean destination.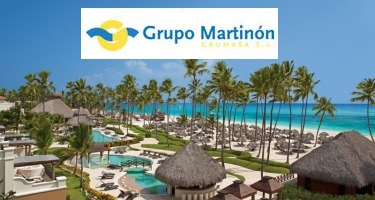 "The DR is a market with a great projection, due to the beauty of its landscape, its kilometers of beaches, its unbeatable climate, its eight airports, and its first level road infrastructure," said María José Martinón, Director of Expansion of the Martinón Group.
The executive also highlighted the quantity and quality of the qualified workforce that the Dominican tourism sector has, the strength of the local banking system, and the quality of the hotel offer and services for visitors, as published by expansion.com and collect arecoa.com.
Regarding aspects that can be improved, Martinón stressed the need to move forward in terms of security and also insisted on the importance of preserving the beauty of the island with sustainable tourism.
Currently, the tourist group that has been present in the Dominican Republic since 2007, is building the Port Uvero Beach & Spa hotel , an establishment that is expected to be marketed by the American AMResorts , which together with NH integrate the chains in charge of managing their projects in Dominican, with brands such as  Breathless ,  Now Onyx  or  Now Larimar .