Dominican Republic to get more long-distance flights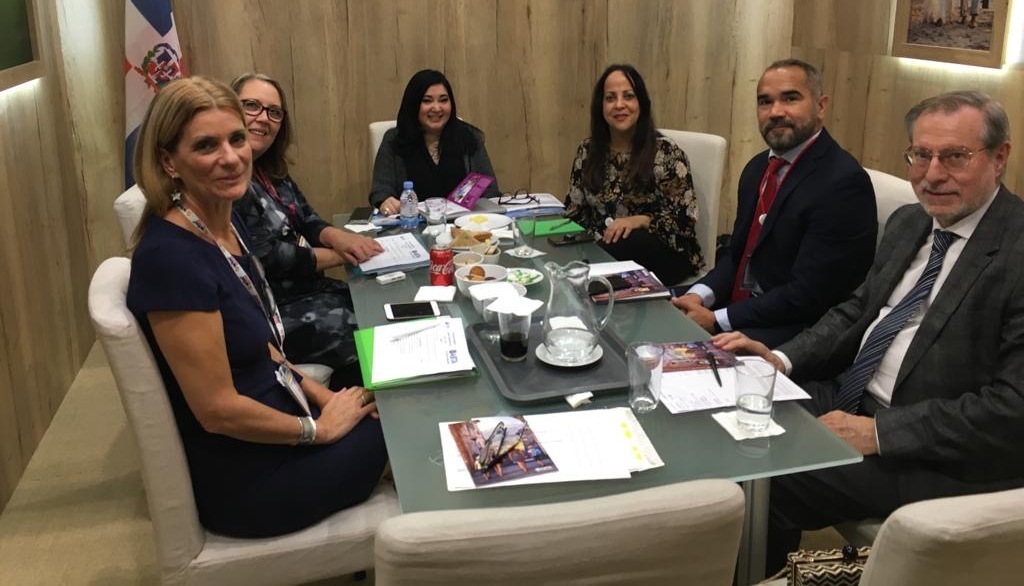 London.- The Dominican Republic successfully participated in the 40th version of the WTM, recently held in London, where increases were reported on long-distance flights to the Caribbean country.
TUI increased its capacity in the winter from 2019 to 2020 to Punta Cana International Airport with routes from Birmingham, Gatwick and Manchester, a 16% jump in passengers compared to the winter of 2018 to 2019.
For the summer of 2020 TUI will increase its capacity from Birmingham, Gatwick and Manchester by 33%, announcing that sales are above 35% in relation to last year for this same date.
The announcement was made by Magaly Toribio, Marketing Advisor of the Ministry of Tourism (MITUR).