Occupancy in 38 reopened hotels doesn't exceed 10% 'at best'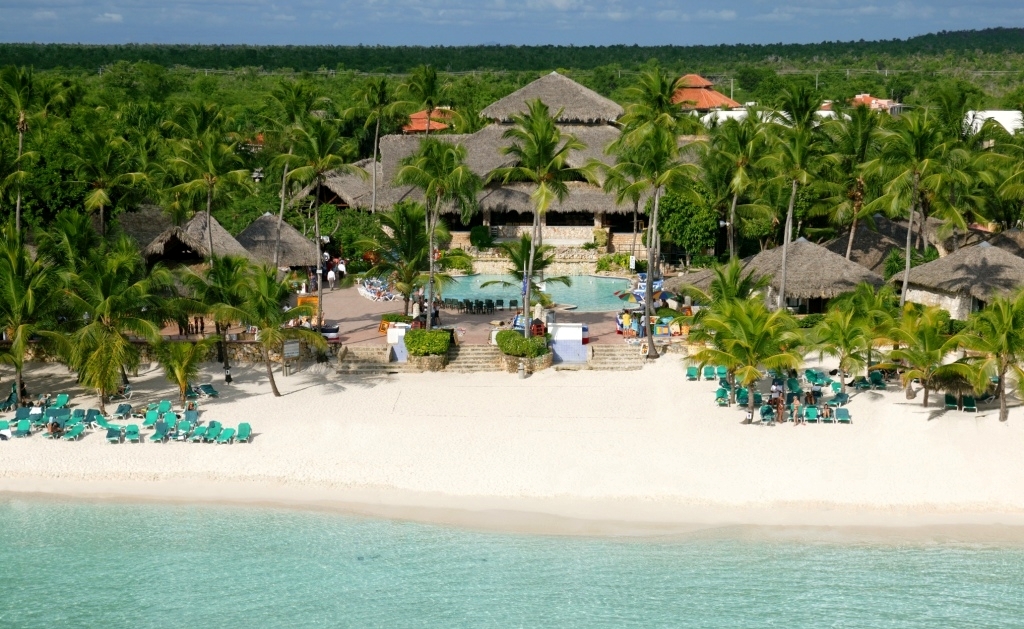 Santo Domingo.- After the close of its operations in March due to the pandemic, the hotels of international and local chains opened on July 1, but a week later they host few guests.
The president of the Dominican Association of Hotels and Restaurants (Asonahores), Paola Rainieri, said the majority of flights arriving in the country are with Dominicans and few international tourists.
She said the tourists who are arriving, although they do so to a lesser extent than before the Covid-19, come from the US, Spain, Puerto Rico, France and Switzerland.
The occupancy of the 38 hotels that remain open does not exceed 10% "at best," she said, noting that in recent years the average annual occupancy was above 70%.
Statistics
Rainieri affirmed that between January and May of this year the country received 1,189,120 international tourists, which represents a drop of 54% compared to the same period in 2019.
"In April of this year, only 102 tourists arrived in the DR, in May 73 and in June, no tourists arrived, so the country has stopped receiving 1.9 million international travelers for the coronavirus compared to the first half of the previous year, a decrease of 61%."