Organizations hail Tourism Minister pick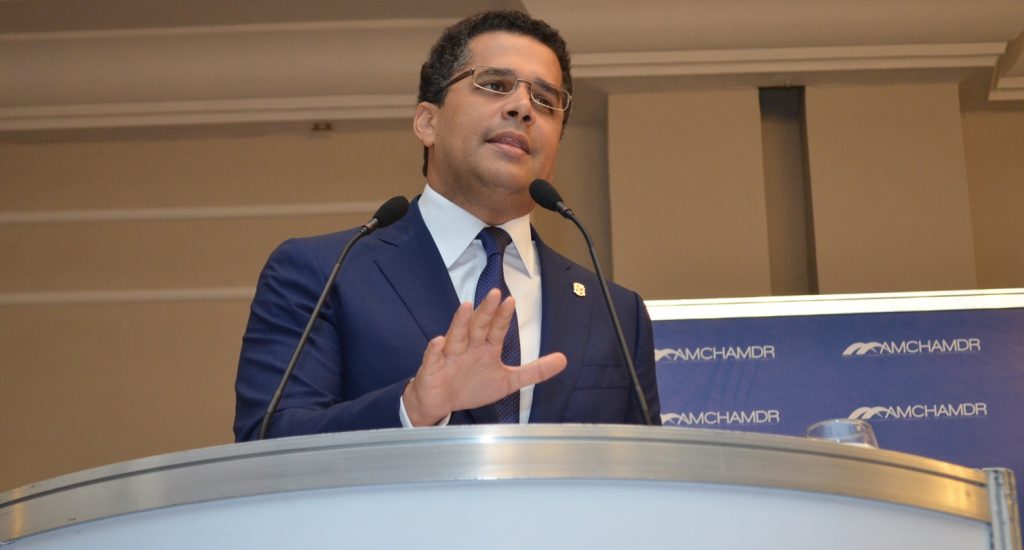 Santo Domingo.- A group of 25 organizations linked to the tourist development of the Dominican Republic supported the appointment of David Collado as Minister of Tourism.
They pledged to work together for the tourism industry's relaunch.
In a press release, the firm Mediáticos Consultores MCC, SRL said it supports President-elect Luis Abinader' choice of Collado, whose career "has been characterized by efficiency, working with the different sectors involved and the highest levels of transparency in the functions he has assumed."
They said they are confident that Collado's management at the head of the Ministry of Tourism will achieve the strengthening and development of the sector, despite the current crisis and the challenges facing the country.
"With enthusiasm, we extend an invitation to you and offer you all our support to work together with all the actors linked to this relevant sector of the economy, confident that together we will be able to move forward and take the highest spheres of positioning world to Dominican Tourism and thus achieve great successes to the nation."