Eastern Airlines to launch new flights from Miami and Boston to Santo Domingo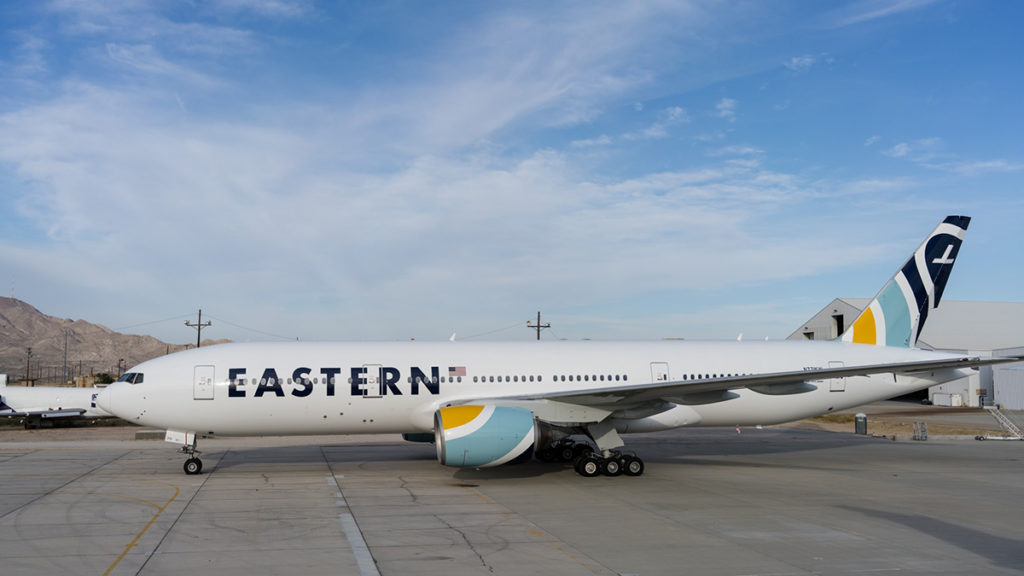 Eastern Airlines is scheduled to launch new nonstop flights to the Dominican Republic at the end of February. Starting February 27, the airline will create a new route between Miami and Santo Domingo, according to Caribbean Journal.
The flights will operate twice a week, with service on Saturdays and Tuesdays, with a duration of around two hours and 15 minutes. In April, it will be starting another new route to the Dominican Republic with service between Boston and Santo Domingo.