Protocols guide tourist recovery in the DR: attracts 700 thousand visitors as of March 2021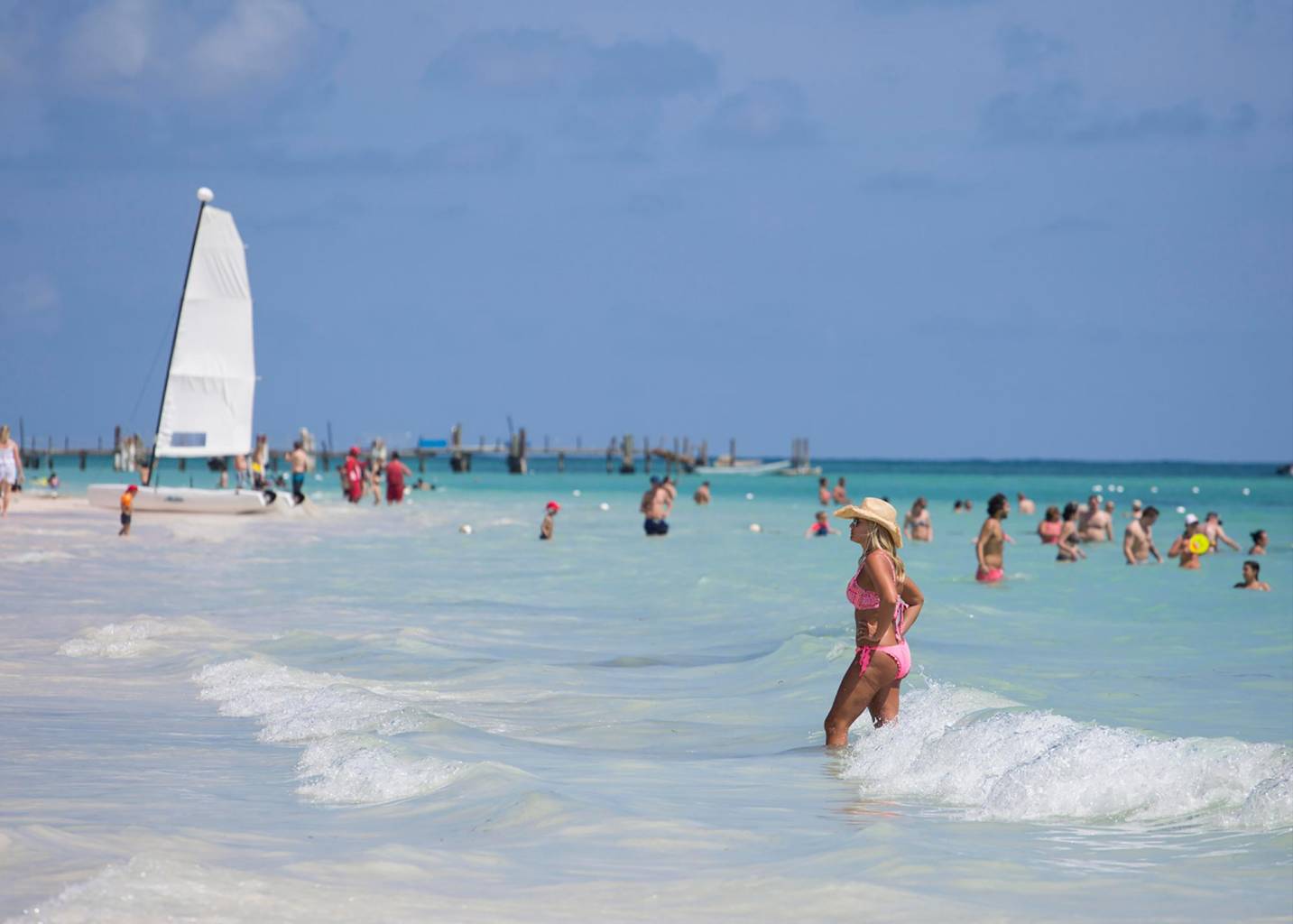 ACCORDING TO DATA FROM THE CENTRAL BANK
According to the Central Bank, the Dominican Republic received 717 thousand 85 tourists in the first quarter of this year, 2021, 48.5% less than in the same stage of 2020.
According to data from the bank, from January to March of last year, one million 352 thousand 459 visitors arrived in the country, which shows that it is still far from reaching the pre-Covid-19 numbers.
In March, 313 thousand 289 tourists arrived in Dominican territory, 16% higher than March 2020, when the pandemic began in the country, and only 270 thousand 49 were received.
The data also indicates that the arrival of visitors in March is related to the tourism recovery plan applied by the Government since last year and the application of health protocols, tax relief, and financial and monetary measures.
Likewise, almost half of the tourists who arrived in the country in the first quarter of the year came from the United States with 295,453 visitors.
They were followed by Ukraine, where tourists added 22,604 visitors between January and March. In third place as a tourist source to the Dominican Republic was Colombia, with 15,711 visitors in the first quarter of the year.
The countries from which tourists traditionally arrive are still under restrictive travel measures due to Covid-19. From Canada, where almost 340,000 visitors came in the first quarter of 2020, just over 6,000 Canadians arrived this year.