Abinader prefers US $10 billion from tourism instead of 10 million visitors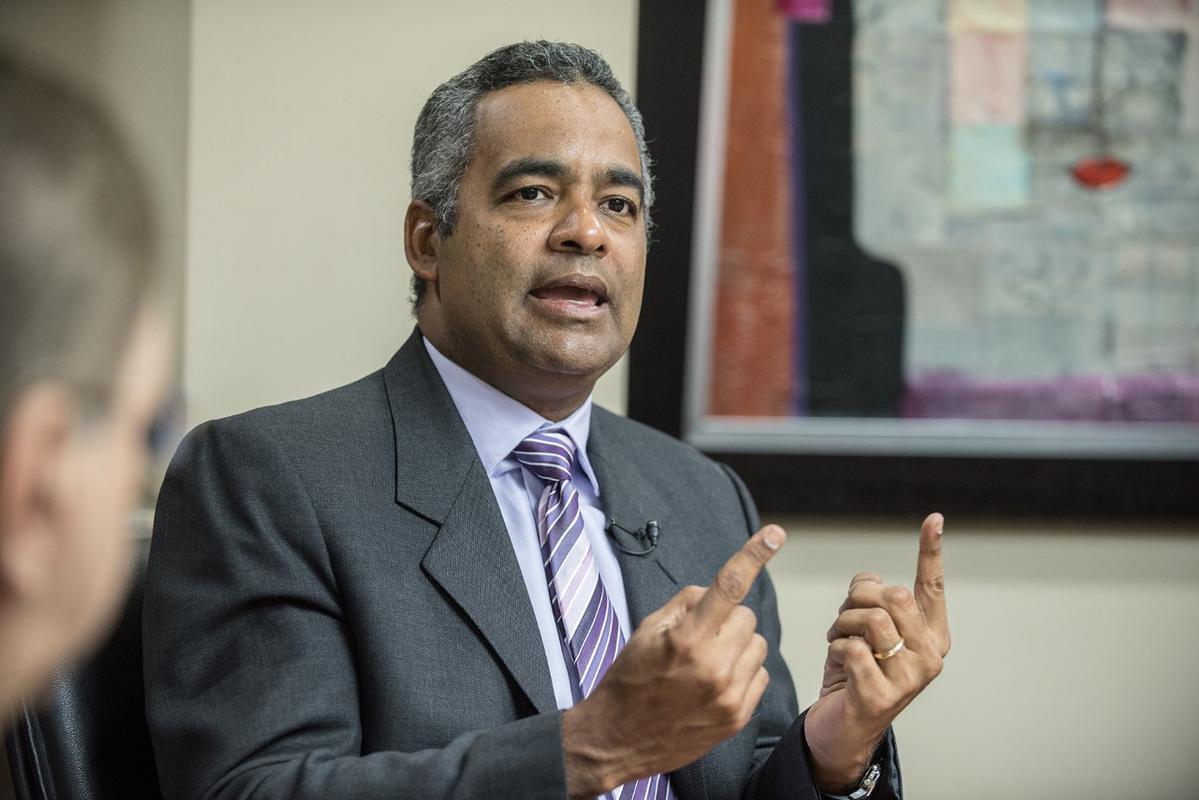 Joel Santos, the tourist adviser to the Executive Power, explained that the government is working to obtain at least 10 billion dollars in income from the tourist area and does not emphasize receiving 10 million tourists, "as past authorities did.
"The number of tourists that come does not give you a global idea of ​​the impact of tourism on the economy, but the income from tourism does. In other words, the government of President Luis Abinader, instead of 10 million tourists, prefers 10 billion dollars in income from tourism each year," he emphasized.
Accordingly, the also former president of the National Association of Hotels and Tourism ( Asonahores ) said that the key to the success of the Dominican tourism sector amid the Covid-19 pandemic had been the speed and caution with which they have been adopted regarding the opening and closing of borders and the reactivation of the local tourism sector by the Presidency of the Republic.
Santos explained that the estimates are because the tourism cabinet is very productive and proactive and has coordinated very well with the health cabinet, while together with the private sector, they have worked in harmony with the government, according to Acento.