Mavi Gök Aviation plans to open flight with Russian tourists to Dominican Republic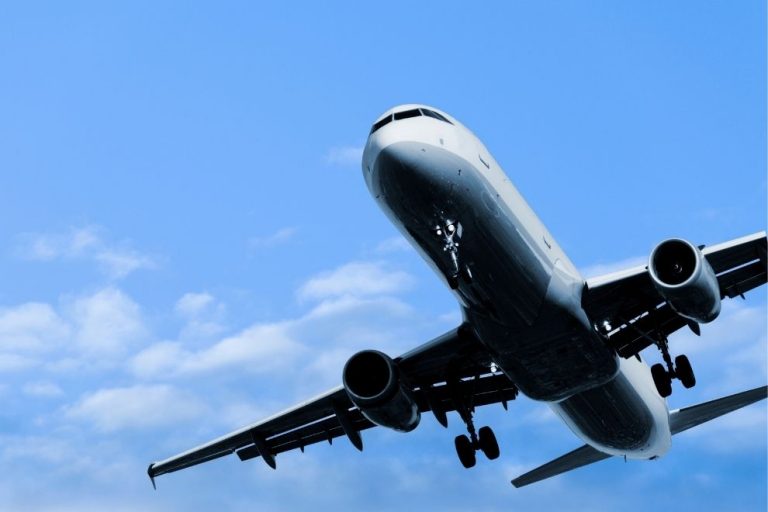 New Turkish airline Mavi Gök Aviation (MGA) plans to take Russian tourists from Moscow, Yekaterinburg, and Kazan to resorts in the Dominican Republic, Mexico, and Thailand via Anatolia.
"We sell resort tourism, and we want to do it all over the world. For this reason, we favor a fully collegial model. We will strive to grow in any market where we find potential," said the airline's CEO, Ilker Göchan.
He explained that such flights are scheduled to start from the beginning of October until the end of 2022, according to Krasnaia Viezna.
"MGA has three Boeing 737-800 aircraft in its fleet and plans to acquire another three Boeing 777-300ER aircraft, he added.
The company Mavi Gök Aviation was born under the umbrella of the company of the same name, which was founded in 2007 by Anex Tour Group and operates in Turkey.
The operator received preliminary approval from the German Civil Aviation Authority on June 9 and has been flying since July 11. Specifically, from Frankfurt, Düsseldorf, Hanover, and Nuremberg to Turkey ten times a week.
The company also plans to extend its operations in Austria in the short term with flights from Vienna.