Bahia Principe: full occupancy in Samana and Punta Cana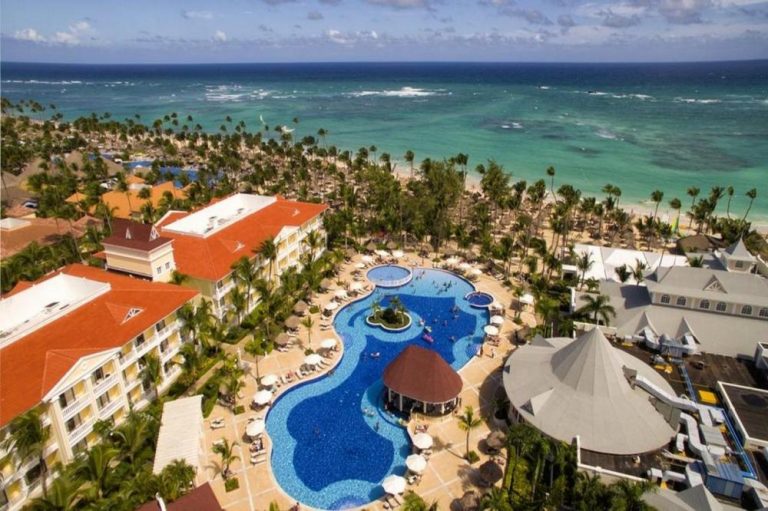 Bahia Principe Hotels & Resorts, the hotel division of Grupo Piñero, continues to bet on tourism in the Dominican Republic with renovations, promotions, and offers in its hotel complexes, registering a high occupancy level in its establishments after the effects of the pandemic.
According to Dilcia Uceta, Commercial Manager of Mercado Local RD, the hotels have had the best occupancy in a long time. After the Covid-19 pandemic, "this month of August 2022 we have had a great closing in all the hotels, for example, Bahia Principe El Portillo located in Samaná is at 100%."
"We have had some peaks of overbooking in the Portillo; in the case of Punta Cana, occupancy is almost 100%. In that destination, the only resort we have closed is the Turquesa hotel, but the other six hotels are open to the fullest," Uceta told arecoa.com.
Uceta specified that for the closing of the year 2022, the hotel chain will launch its "Happiness" offer from September 7 to 14 to make reservations, which will cover from November 2022 to December 2023, where both family and couples packages can be obtained.
"As a hotel chain, we are always looking for our guests to have a unique experience when visiting us, and our main goal is to improve service with modernized facilities and new equipment," she added.