Bank of America: "Dominican Republic tourism has recovered its pre-pandemic level"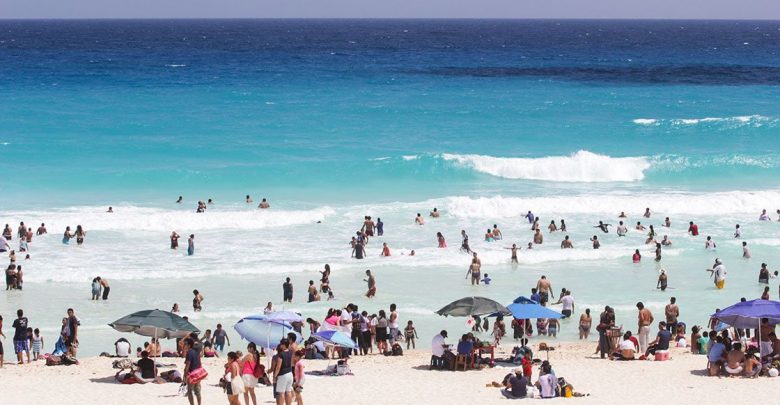 The Bank of America Corporation praised tourism growth in the Dominican Republic, indicating that it has recovered to pre-pandemic levels, placing it as the star of the Dominican economy.
In its Dominican Republic Economic Watch report, Bank of America expresses its optimism about the growth of the Dominican economy, indicating that it has grown faster than expected despite the oil crisis.
The U.S. multinational banking and financial services company headquartered in Charlotte, North Carolina, and the second largest bank holding company in the United States by assets, indicates that tourism represents a third of the Gross Domestic Product of the Dominican Economy, observed in the first half of the year.
"They have already recovered to pre-pandemic levels. The Government expects 8.4 million non-resident tourists by 2022 (including flights and cruises) versus 5.3 million in 2021. That is, 7 million in flights and 1.4 billion in cruises. By 2023, they expect the number of air and cruise tourists to increase to 7.7 million and 1.7 million, respectively.
With a view to further boosting U.S. tourism in the DR, the Minister of Tourism, David Collado, is developing a week of work in Charlotte, North Carolina, with important companies in the sector, working on important alliances to boost the country's main economic engine.
The strategy implemented by the Dominican Republic has borne great fruit, placing the country as an international reference in tourism recovery and public-private partnerships to boost the sector.