CAB authorizes 13 new routes for five airlines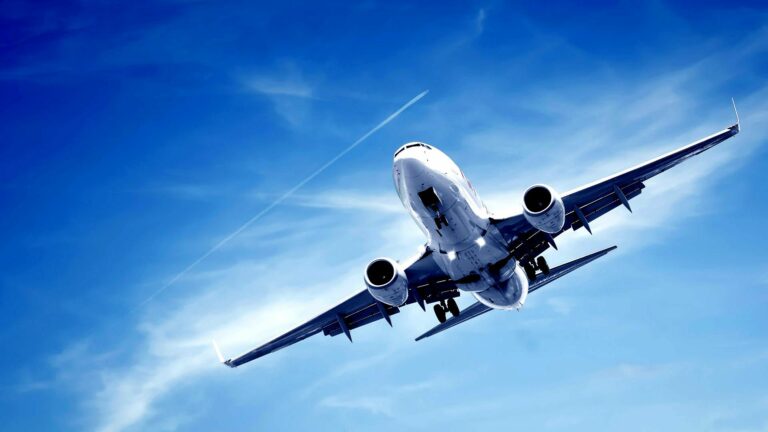 The Civil Aeronautics Board (JAC) authorized the launching of 13 new routes by five airlines, which will begin between November 2022 and January 2023, as well as the availability of 61 new international routes, which so far do not have an airline to operate them.
Condor, Neos, Swoop, Frontier, and Air Century airlines received authorization to launch 13 new international services.
German airline Condor received permission to fly between Düsseldorf International Airport (DUS) and La Romana International Airport (LRM). Condor already flies from Frankfurt (FRA) to Puerto Plata and Punta Cana, totaling seven weekly flights via Cirium. Condor will operate these services between November 4, 2022, and April 7, 2023.
In that regard, Neos, the Italian carrier, will also be able to operate flights between Rome Fiumicino International Airport (FCO) and Verona International Airport (VRN) to La Romana. The Milan-based airline already flies from Milan Malpensa International Airport to La Romana once a week. NEOS will operate 21 flights on the Rome/La Romana route and 14 on the Verona/La Romana/Montego Bay route for a total of 35 round-trip flights from November 4, 2022, to March 25, 2023.
Meanwhile, Canadian low-cost airline Swoop received authorization to operate between Hamilton International Airport (YHM) and Punta Cana. Swoop will begin operations from January 11 to April 26, 2023, with a frequency of one flight per week, on Wednesdays. This airline already flies from Toronto to Punta Cana with two weekly services.
Likewise, Frontier, the ultra-low-cost airline from the United States, has also requested the Dominican authorities to modify its Operating Permit. The airline seeks to fly the Tampa-Santo Domingo and Tampa-Punta Cana routes. The start of these routes from Tampa International Airport (TPA) is projected for November 5, 2022. The airline will use its Airbus A320neo fleet, which has 186 passengers.
Finally, Dominican airline Air Century received authorization to launch seven new international routes. Six of these services will be operated from Las Americas International Airport (AILA) and one from Punta Cana. The destinations of these new routes are Guatemala, Tampa, Costa Rica (the government did not specify whether the route will fly to San Jose or Liberia, Costa Rica's main destinations), Havana, Santiago de Cuba, and Miami. The Miami route will be operated from Santo Domingo and Punta Cana. These routes will be launched in November.