Hoteliers and merchants promote multi-destination tourism between Santiago and Puerto Plata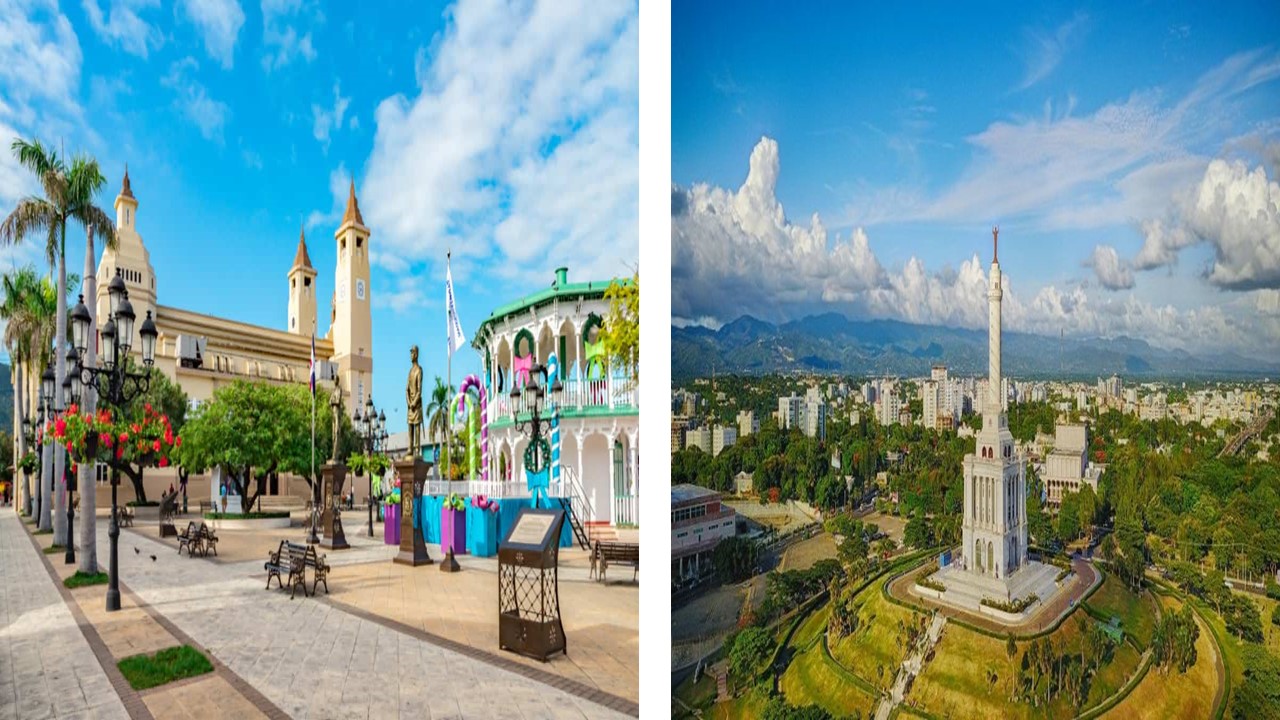 The president of the Association of Hotels, Restaurants and Tourism Companies of the North ( Ashonorte ), Carlos Rodoli, presented at the meeting of the executive committee of the Association of Hotels and Tourism of the Dominican Republic ( Asonahores ) held in the city of Santiago, the first joint initiatives within the "Two Cities One Destination" strategy, which aims to jointly promote the cities of Santiago and Puerto Plata, in a strategic alliance between Ashonorte and ACIS to promote multi-destination in the North zone, promoting the development of tourism sustainable.
Rodolí stated that "from Ashonorte, the ACIS and other organizations we have joined forces using the strengths of both destinations, however, we have identified that this project will be the most effective and fastest way to promote our benefits, identity, culture and products in the world. , through cinema, dance and music; taking advantage of the phenomenon and world reality of bachata, which has reached corners of the world where our beer, rum, and tobacco have not arrived».
In that sense, he highlighted the agreement between Ashonorte and ADN Films to turn Puerto Plata into a world epicenter of Bachata, promoting music festivals and promoting itself as a film destination through film projects that raise the pride of our cultural identity, such as the Films Bachata DNA.
He also took the opportunity to invite and motivate those present to participate in the warm-ups that take place in Puerto Plata and Santiago towards the ADN Bachata World Festival, which will take place in the month of November from 17 to 20 in Puerto Plata.
The initiatives presented by Rodoli had the receptivity of those present. The president of Asonahores, Rafael Blanco Tejera, said: "You can count on the full support of the entity for whatever is needed from the project."
The meeting held at the Hotel Hodelpa Gran Almirante was attended by Sandy Filpo, president of the Association of Merchants and Industrialists of Santiago (ACIS), Saul Abreu, executive director, Association for Development Inc ( APEDI ), Andrés Maŕranzini, vice president Asonahores executive, Kathy Morillo, Ashonorte executive director.
As well as Lowis Infante, Pontificia Univ. Católica Madre y Maestra Humberto Pichardo de Asoc. Hoteles Sosua/Cabarete; Ney Deschamps Asoc. Rent-A-Ca, Ramón Paulino; Santiago Tourist Destination Cluster; Luciano Aybar, Santiago Tourist Destination Cluster, among other people related to the sector.