Cap Cana: Sanctuary the most affected; Margaritaville only operating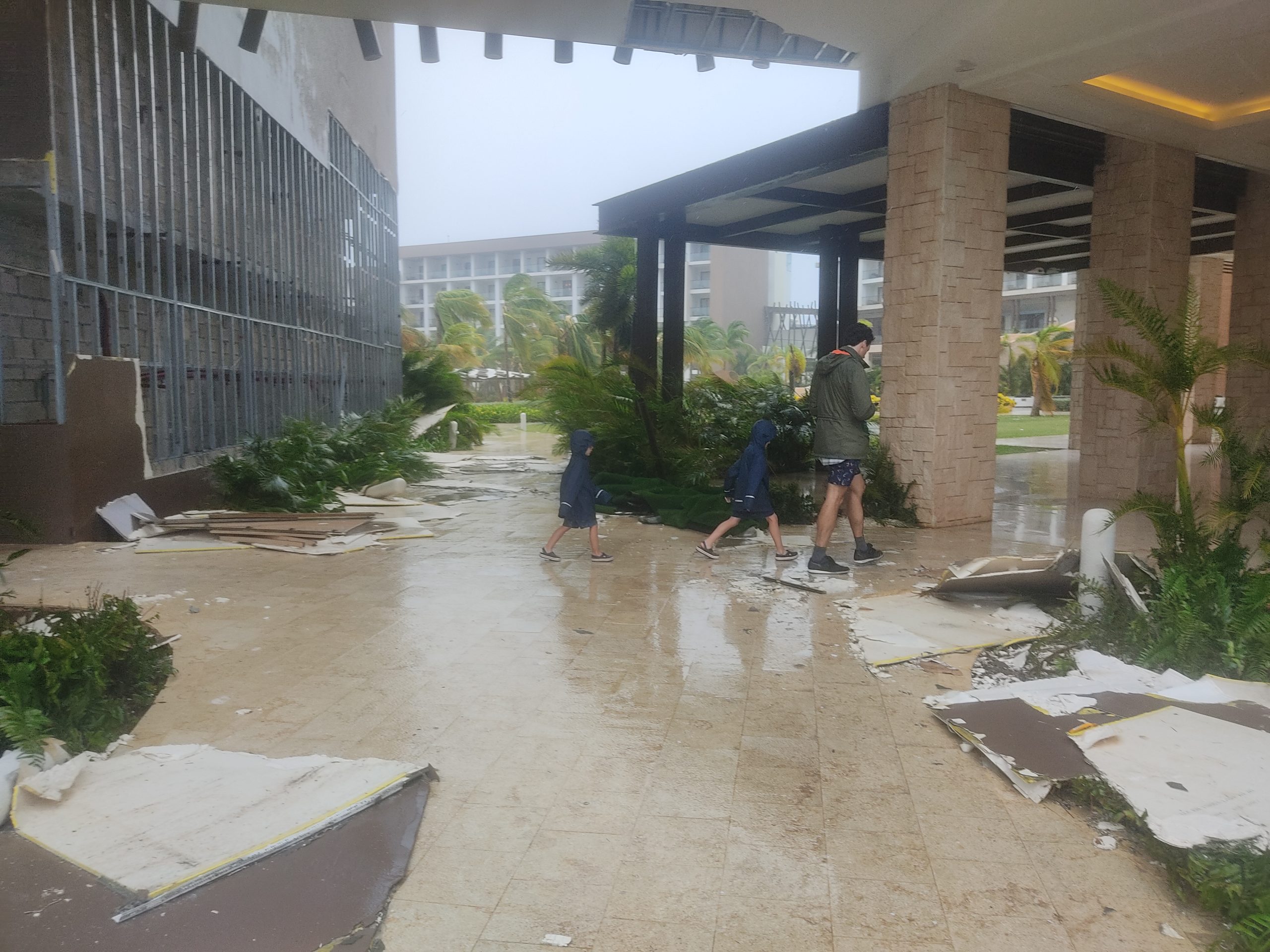 Source: Unknown
The Sanctuary hotel was the one most impacted by the hurricane's high winds when it moved into Cap Cana with greater ferocity. According to arecoa.com, this hotel as well as the others run by Grupo Playa in the complex are closed.
The Secrets de Cap Cana was another hotel impacted by Fiona, and it will be closed for a while. The only restaurant open in the complex is still Margaritaville. Customers from Cap Cana's surrounding communities are welcome at Karisma's restaurant.
The temporary closure of Sanctuary Cap Cana, Hyatt Zilara Cap Cana, and Hyatt Ziva Cap Cana has been prolonged until this month's 30th, according to an update of information about Playa Hotels & Resorts' lodging facilities published this Wednesday, September 21.
In addition, starting tomorrow, September 22, through September 30, 2022, the Hilton La Romana will be closed. Recall that the brief shutdown was planned to last until next Friday, March 23.
The communication sent to its guests, which this digital had access to, states, "As we continue to assess the status of our properties impacted by Hurricane Fiona, we have decided to extend the temporary closure of Sanctuary Cap Cana, Hyatt Zilara Cap Cana, and Hyatt Ziva Cap Cana through Friday, September 30, 2022."
Source: arecoa.com