World2Fly experiences increased demand for their winter flights to Punta Cana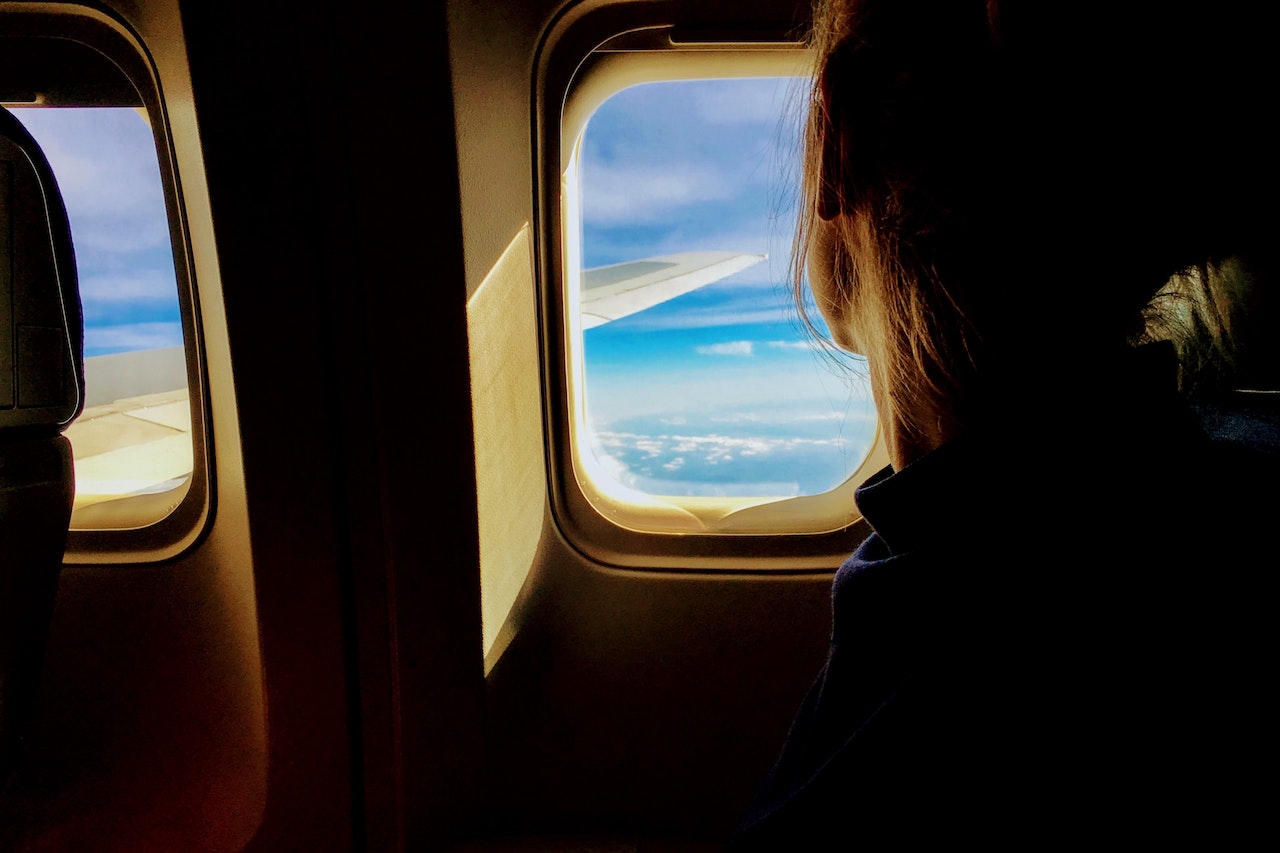 Following a summer in which it had a "boom" in significant demand, the World2Fly airline will retain a strong commitment to the Caribbean by adding two weekly flights to Punta Cana, Cancun, and increasing its links to three in Cuba. "We are pleased with the summer's performance. It is the first year of continuous operation. With a very high occupancy rate, the Caribbean has performed exceptionally well. According to claims made to Preferent.com by Gabriel Subas, CEO of W2M, "We started above 80% and in the summer we got above 95%. He assured them that "whether Wamos or not Wamos," there would have been a considerable demand for their flights to the Caribbean over the summer.
Subas announced that they will add more flights to Punta Cana, Cancun, and Cuba starting at Christmas and continuing through February. "We'll begin the summer occupation in March. Sales for November are currently doing fairly nicely. While the jobs will be pretty fantastic, the costs won't.
According to a top W2M executive, "the market cannot tolerate such a rapid price increase. The world is experiencing the same things that are happening in the Caribbean. The price of fuel has increased from 40 or 45 to approximately 120 dollars a barrel, and the dollar has depreciated below par. It's too quick. But overall, I'm happy with how the business has developed. The first exercise in our project yielded positive results.