Villa Altagracia is anticipating a surge in visitors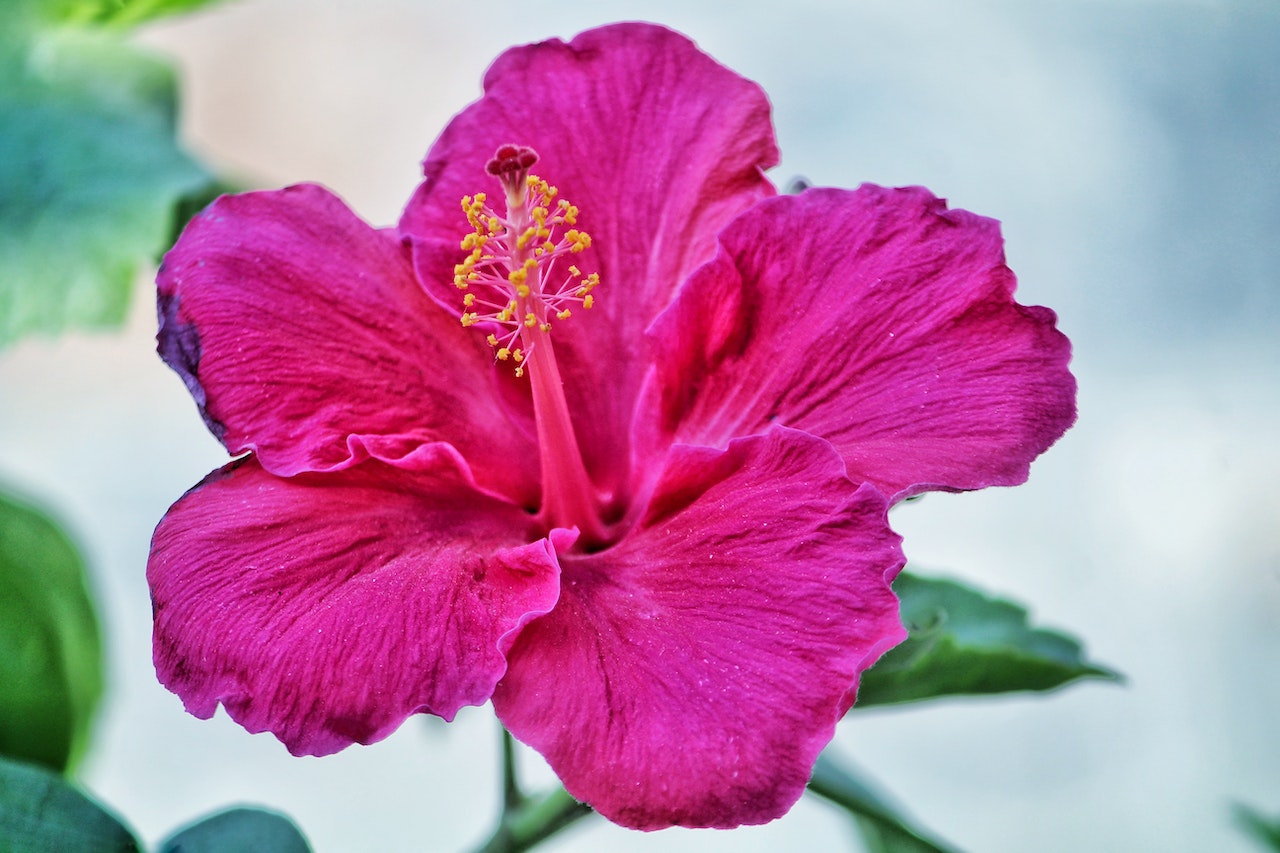 When visitors leave Pedro Brand and the merchants selling roasted sweet potatoes behind, they may still see the historic sign that reads, "Welcome to Villa Altagracia." A statue of the Virgin of La Altagracia stands in for the name of a town that is part of San Cristóbal but is located in the Cibao region. Finding a valley surrounded by mountains that constitute a virgin area and fertile plains soaked in rivers and streams, whose waters support the plantations of citrus, banana, and coconut trees, only takes 40 minutes of driving.
The visitor enters Villa Altagracia through its interior and is transported back in time to a time without industrial areas or architectural structures. Sergio Vargas's property spans 486 square kilometers of ecological richness and has the potential to attract tourists. Around 11:00 on a summer day, the temperature falls to 21 degrees Celsius. This municipality is a secret gem that the Ministry of Tourism (Mitur) has yet to unearth, yet it is surrounded by rivers of forgetfulness and has poor access to tourist attractions. As a result, the locals use the motoconcho and the pasola as their primary modes of transportation, traveling in a "ball of smoke" for RD$50.
Willy Quezada, the tour guide, claims that on average 3,000 residents of the capital visit La Represa every weekend. La Represa is a hotel with chilly waters surrounded by a humid valley and a gloomy silence that makes guests feel like "invaders and invaders" of the urban environment.