The Botanical Garden welcomes back the National Festival of Plants and Flowers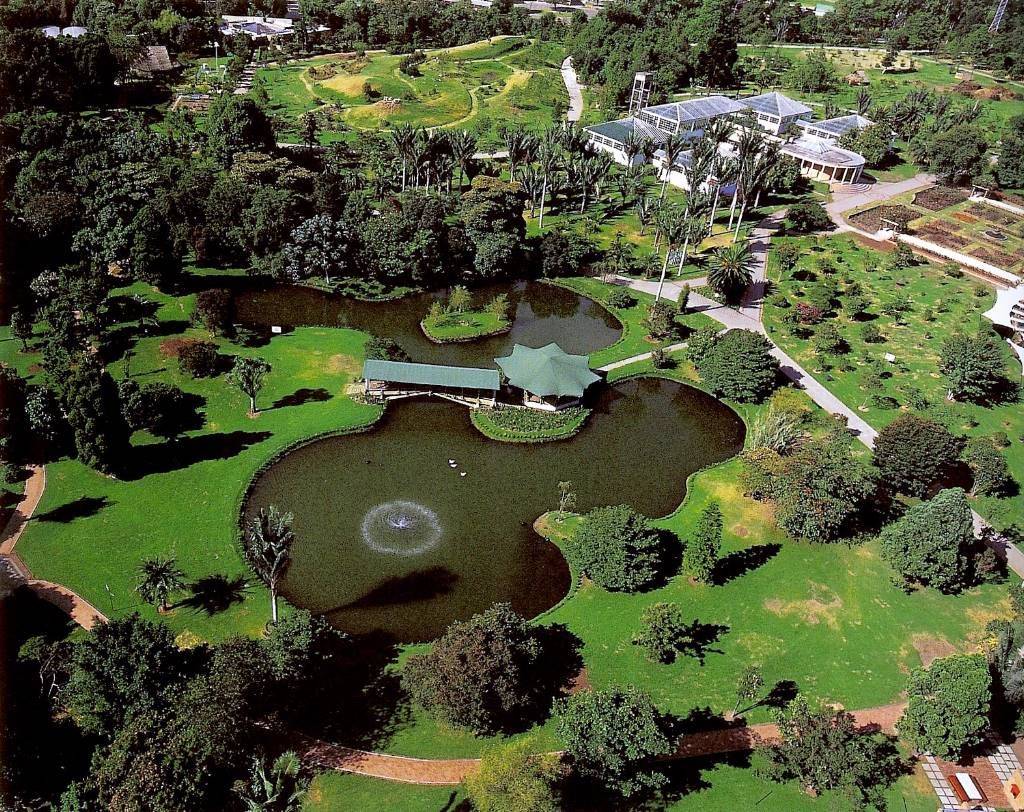 Source: Unknown
The National Plants and Flowers Festival 2022 will be held at the Dr. Rafael M. Moscoso National Botanical Garden (JBN) in October. This event will bring together nurserymen, orchid farmers, horticulturists, and the top florists from across the nation, who will display the best of their collections for the enjoyment of the attendees. The JBN's general director, Pedro Suárez, explained that this activity was put on hold for two years due to the effects of the COVID-19 pandemic. He encouraged people to visit the garden during the festival in order to raise awareness of the nation's native and endemic flora as well as its potential for use as urban green infrastructure.
This sixteenth version will be produced on October 28, 29, and 30 from 9:00 a.m. to 5:00 p.m. to 6:00 p.m., with admission costing RD$150.00 for adults and RD$50.00 for kids. A museum tour, a train ride, panel participation, talks, and workshops are all included in this price. They can spend the entire day with the family since there will be a food area and inflatable games. A great variety of plants, including the in-demand orchids, succulents, and, as it's the run-up to Christmas, the well-liked poinsettias, pine trees, and many more, will be available for purchase at reasonable prices thanks to the participation of 56 of the nation's top gardeners.
The schedule of events will include artistic presentations, a flower stand where attendees can take photos alluding to the festival, and meetings aimed at raising awareness and support for early detection of breast cancer since October is breast cancer awareness month.