Zemi Hotels, the newest Miches tourist destination created by Frank Elias Rainieri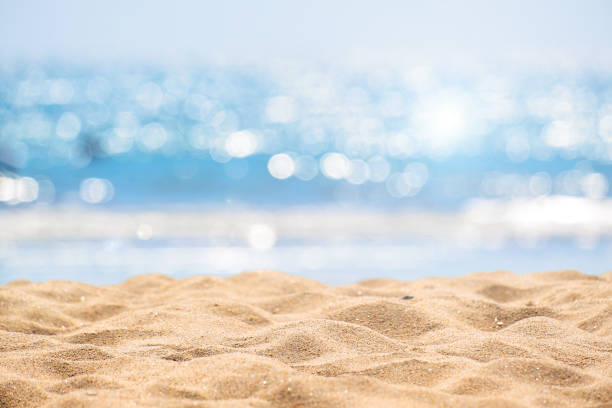 The Puntacana Group's CEO, Frank Elias Rainieri, unveiled his upcoming project in Miches, which he has dubbed Zemi Hotels, and has already generated a lot of excitement. The businessman provided information via his official Twitter account, which he published alongside the images gathered in this digital archive.
According to Elias Rainieri, the hotel will have 500 rooms, entail an investment of about $150 million, and be open for business in November 2023. The entrepreneur is committed to creating a new brand and a lodging facility in Miches because he wants to provide an alluring lodging option in the aforementioned location. Since they won't be identical to any of the business-hotel group's existing projects, the hotel's name and amenities are entirely unique. Elias Rainieri claimed at the time that Miches is the coastal region that will enable the nation to reach 60–70,000 hotel rooms.
"We were natural Miches advocates from the start." We always support everything because of this. There is only one coast between Miches and Juanillo, and we need to develop it because it is the only one that will support the expansion of the East sector, he continued.