La Isabela airport to Pedernales domestic flights will cost $50 USD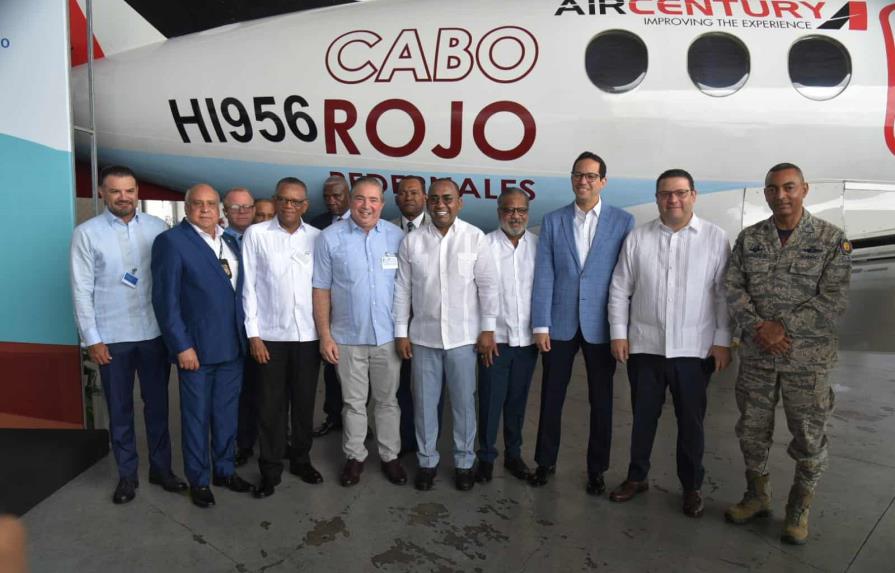 Source: Diario Libre
As part of the initiatives for the development of Pedernales as a new tourist destination, the General Directorate of Public-Private Partnerships (Dgapp), the Pro-Pedernales Trust, and the Civil Aviation Board (JAC) announced on Tuesday the beginning of domestic flights from the La Isabela Dr. Joaquin Balaguer airport (Santo Domingo North) to the Cabo Rojo aerodrome, near Pedernales. 
Sigmund Freund, the director of the DGAPP, announced at the opening ceremony held at the El Higüero airport that the airline Air Century, in partnership with the business REP-AIR, will begin operating the new route after winning the contract through a bid process conducted in accordance with the Pro-Pedernales Trust's instructions. Beginning on November 15, single trips with a starting price of $50 one way and a duration of 35 minutes will be promoted. The inaugural flight will take place on November 1. "There will no longer be a six-hour drive to Pedernales," Freund said.
The official anticipated that these domestic flights to Cabo Rojo will boost domestic tourism and draw investment to Pedernales, which is getting ready for Dominicans and visitors from other countries to enjoy the province's natural wonders.