Tourism will remodel San Pedro de Macorís boardwalk with 260 million pesos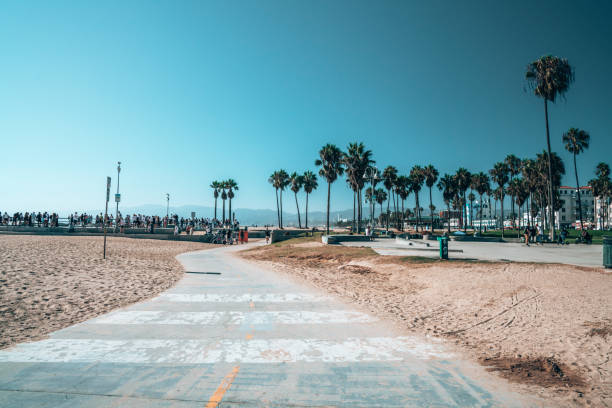 The San Pedro de Macoris boardwalk reconstruction project, which will cost more than 260 million pesos, received a symbolic start this Sunday from Minister of Tourism David Collado. According to a statement from the ministry, the coastal reconstruction project on the 1.8-kilometer San Pedro de Macoris boardwalk includes the construction of a linear park with a 60,000 square meter total intervention area.
Along the boardwalk, the main island, and the waterfront, landscaping work will be done. Recreational areas like squares, playgrounds, an outdoor gym, and a volleyball court will be added to this. Collado emphasized the significance of the project as a tourist destination and the advantages it will bring to nearby small and medium-sized businesses.
"We must turn our backs on the sea if we want to live. The official said, "This intervention will represent a before and after in San Pedro de Macoris." Nine double sales modules, complete with warehouses and equipment, are part of the project.