Domestic flights from Pedernales in DR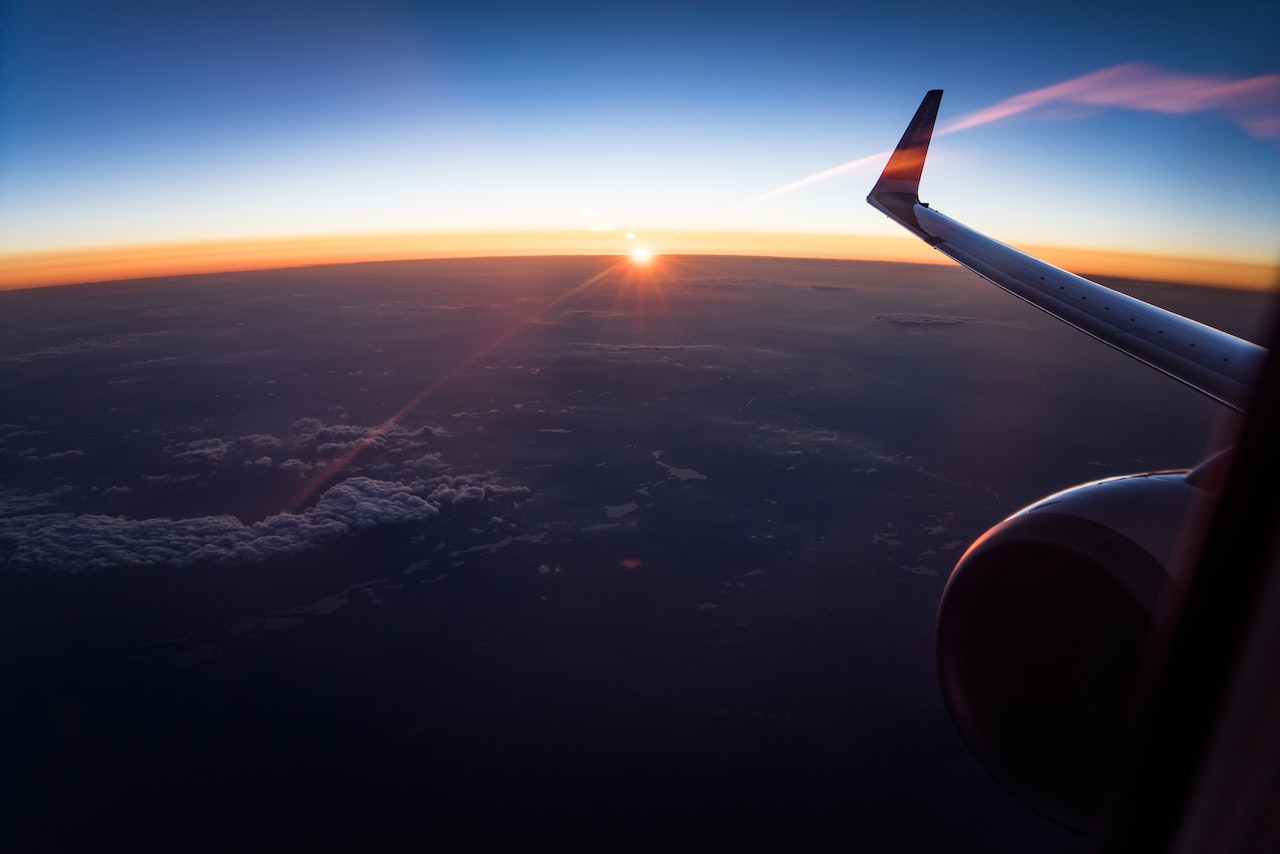 The first domestic flight between Santo Domingo and the province of Pedernales took place on Tuesday, and regular service will begin the following week. Know some of the prerequisites if you're one of those people who feels drawn to visit this tourist border province with the magnificent Bahía de las Aguilas and other attractions after cutting the travel time from five hours on foot to 35 minutes on an airplane. The first is that the reservation will set you back $50 one way and $50 roundtrip.
Dr. Joaquin Balaguer Airport in La Isabela serves domestic flights to the Cabo Rojo Aerodrome in the Pedernales province. Dominicans do not need a passport for these flights because they are within the country's borders and only need to present identification. Two suitcases are permitted, one of which must be registered in the hold and weigh no more than 33 pounds (15 kilograms), and one carry-on bag with a maximum weight of 17 pounds (8 kilograms). Reservation and change service hours are set from 8:00 in the morning to 6:00 in the afternoon, Monday through Sunday. Monday through Friday, flights leave the Joaquin Balaguer airport for the Cabo Rojo Aerodrome at 9:35 a.m. and return to Santo Domingo at 10:15 a.m. and 10:50 a.m. 
As part of the initiatives for the development of the new tourist destination in that demarcation, the General Directorate of Public-Private Partnerships (Dgapp), the Pro-Pedernales Trust, and the Civil Aviation Board (JAC) announced the beginning of domestic flights from La Isabela airport, Dr. Joaquin Balaguer, to the Cabo Rojo aerodrome, in the Pedernales province. Sigmund Freund, the executive director of the Dgapp, announced during the opening ceremony that Republic Air (REP-AIR), in partnership with Air Century, will begin operating the new route as of today, November 1st. Republic Air won the bid following a competition ordered by the Pro-Pedernales Trust.