Hotels and airports implement protocols for the peak travel period in the DR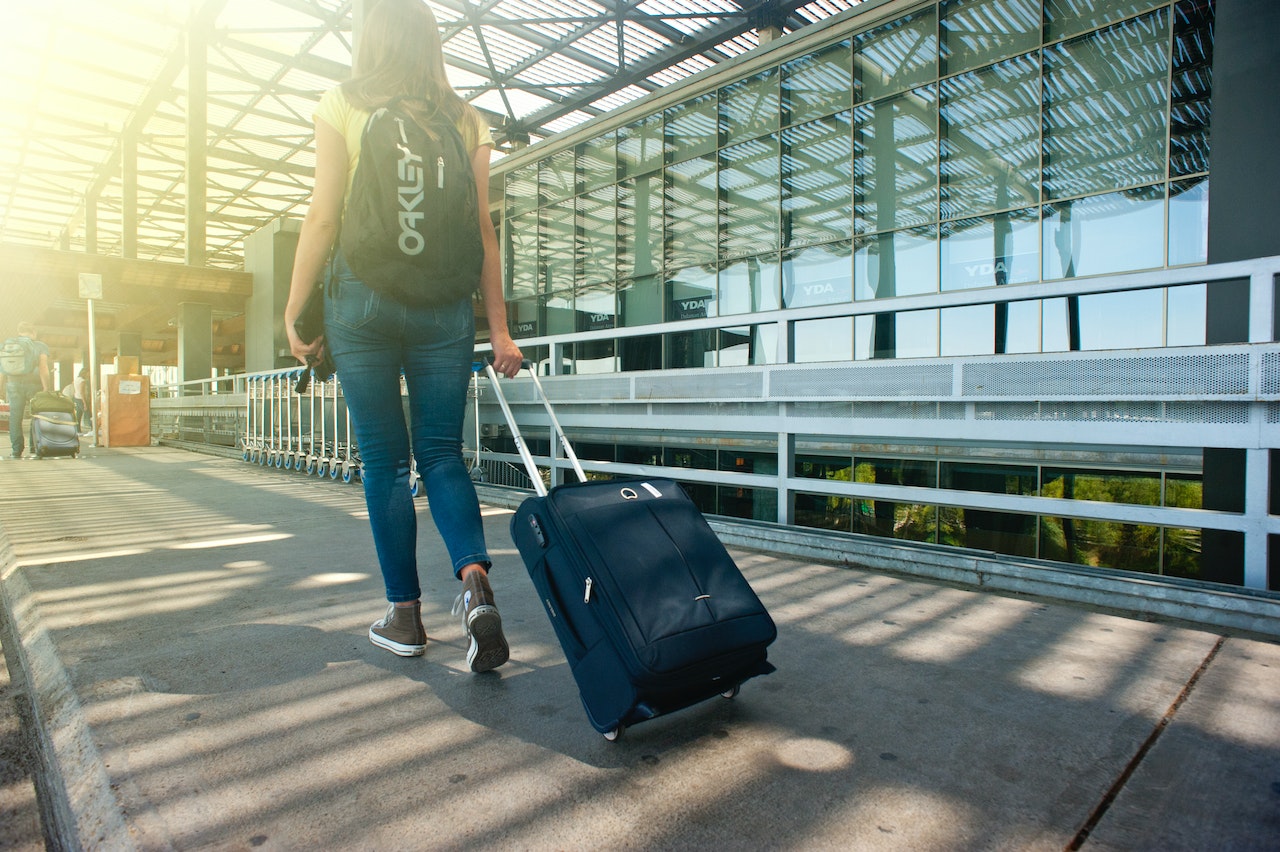 The country's hotels and airports are prepared to close in the final quarter of this year, 2022, with increased traffic for the winter travel season. The tourism industry anticipates an increase in visitors from Canada once that nation lifts the travel restrictions that were in place because of the COVID-19 virus pandemic. According to Rafael Blanco Tejera, president of the National Association of Hotels and Restaurants (Asonahores), Canadian tourism is expanding significantly, and as a result, more travelers are anticipated from that nation, which has been one of the major emitters.
The agreements that the government, Air Canada Vacation, Grupo Sunwing, and Air Transat signed in May as part of a plan to increase Canadian visitor arrivals as tourism began to rebound were highlighted by Blanco Tejera. "Managing direct flights from Canada was important for tourism in general, which has helped the sector," he added.
In that order, he claimed that significant growth is anticipated because Canadians are more likely to travel during the winter because of the country's climatic conditions, for which the hotels are already equipped.