Bars and restaurants in Colonial City favor measures to strengthen security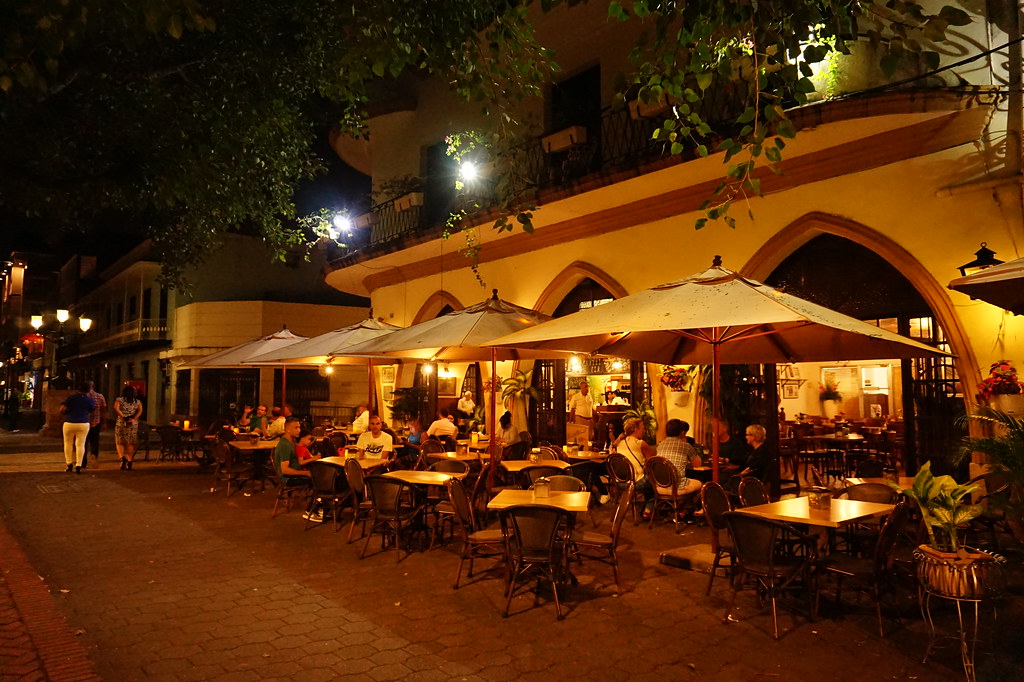 The Association of Bars and Restaurants of Colonial City (Abzocol) of Santo Domingo favors the creation and development of strategies that contribute to public safety, provided that they do not negatively affect the operation of establishments that sell alcoholic beverages and nightly entertainment.
In this sense, during a meeting called by Abzocol, with the presence of the director of Control of Alcoholic Beverage Outlets (COBA), José Elías Paulino, the new head of the Tourist Police (Politur) in Colonial City, Colonel Rafael Alfonso Sosa; the owners of the premises expressed their fear that the recent resolution of the interior and police, will create a general malaise for the businesses of alcoholic beverage outlets.
"We understand that there is a crime problem that affects society, however, due to the pandemic, we confirm that this type of measure subtracts from the common objective and does not eliminate the problem," expressed Grace Heyaime, president of Abzocol.
Likewise, members of the entity that groups bars and restaurants of the Colonial City requested that the streets that make up this area of the Dominican capital be illuminated.
Colonel Sosa's new strategies to improve security in the area were also presented, which include more specialized police patrols, greater police availability for emergencies, and periodic meetings to evaluate the measures implemented.