Plus Ultra and VDT, are "happy" with the Madrid-Santiago de Los Caballeros link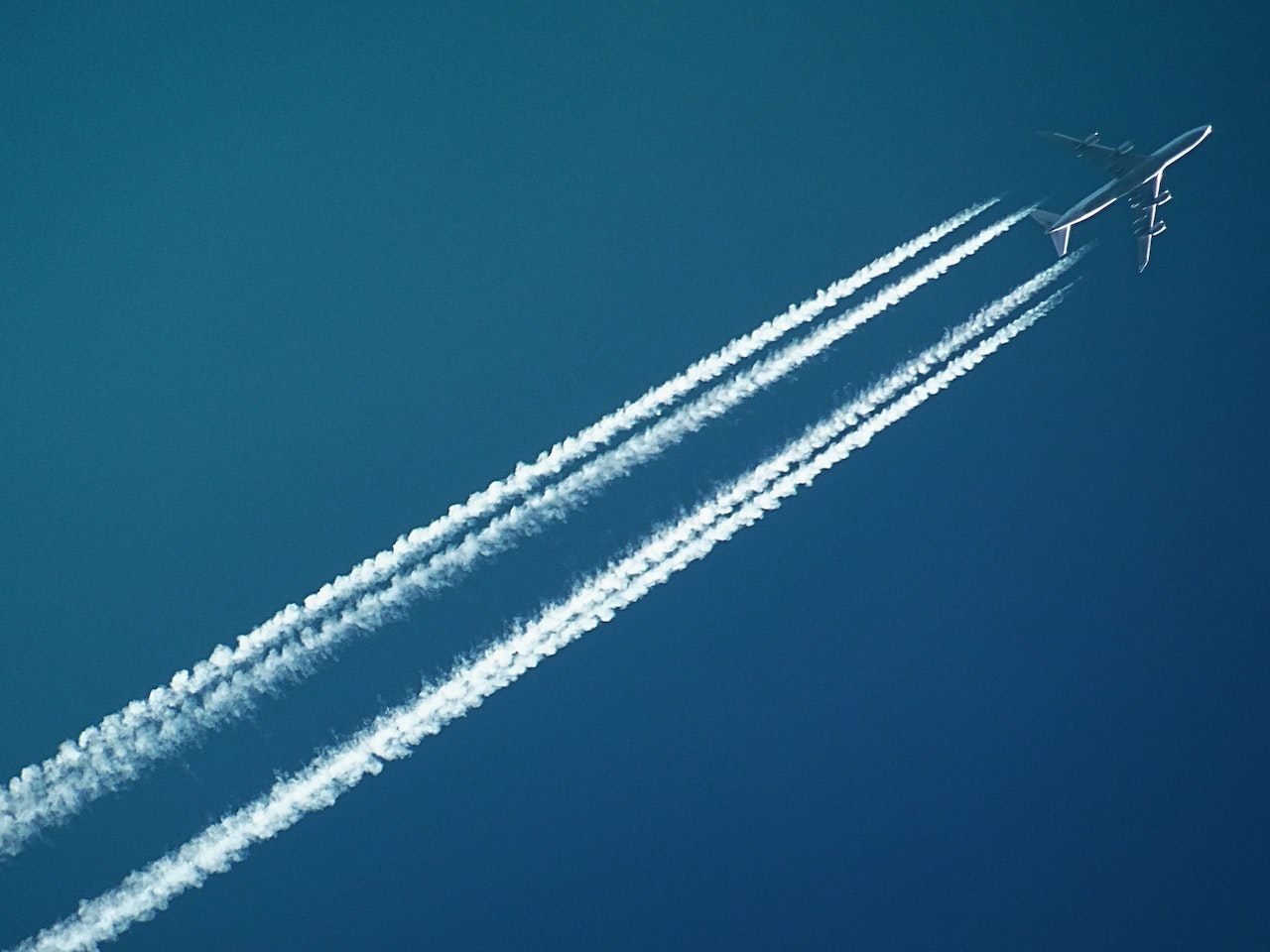 For the first time in history, passengers will be able to fly from the Barajas airport to the Cibao airport in Santiago de los Caballeros via Plus Ultra, which will operate the unprecedented route for the air consolidator and wholesaler VDT. Two special departures are currently scheduled for December, on December 17 and 21 from Spain and January 13 and 20 from the Dominican Republic.
"Both the CEO of the VDT Group and the CEO of the Plus Ultra company are thrilled to be the first to launch this destination and to provide Dominicans in Europe with the option of flying directly from Madrid to Santiago de los Caballeros and the entire Cibao area," they say. "Without a doubt, this will mark a before and after not only on the route but also for all Dominicans residing on the old continent," the Plus Ultra management team stated.
Félix M. Garcia, president of the Cibao international airport's board of directors, thanked the company's executives for their confidence, emphasizing that "it is great news for the Dominican community in Spain and all of Europe," as well as for tourism in that country.