Planning of tourist destinations, "pending task" in the DR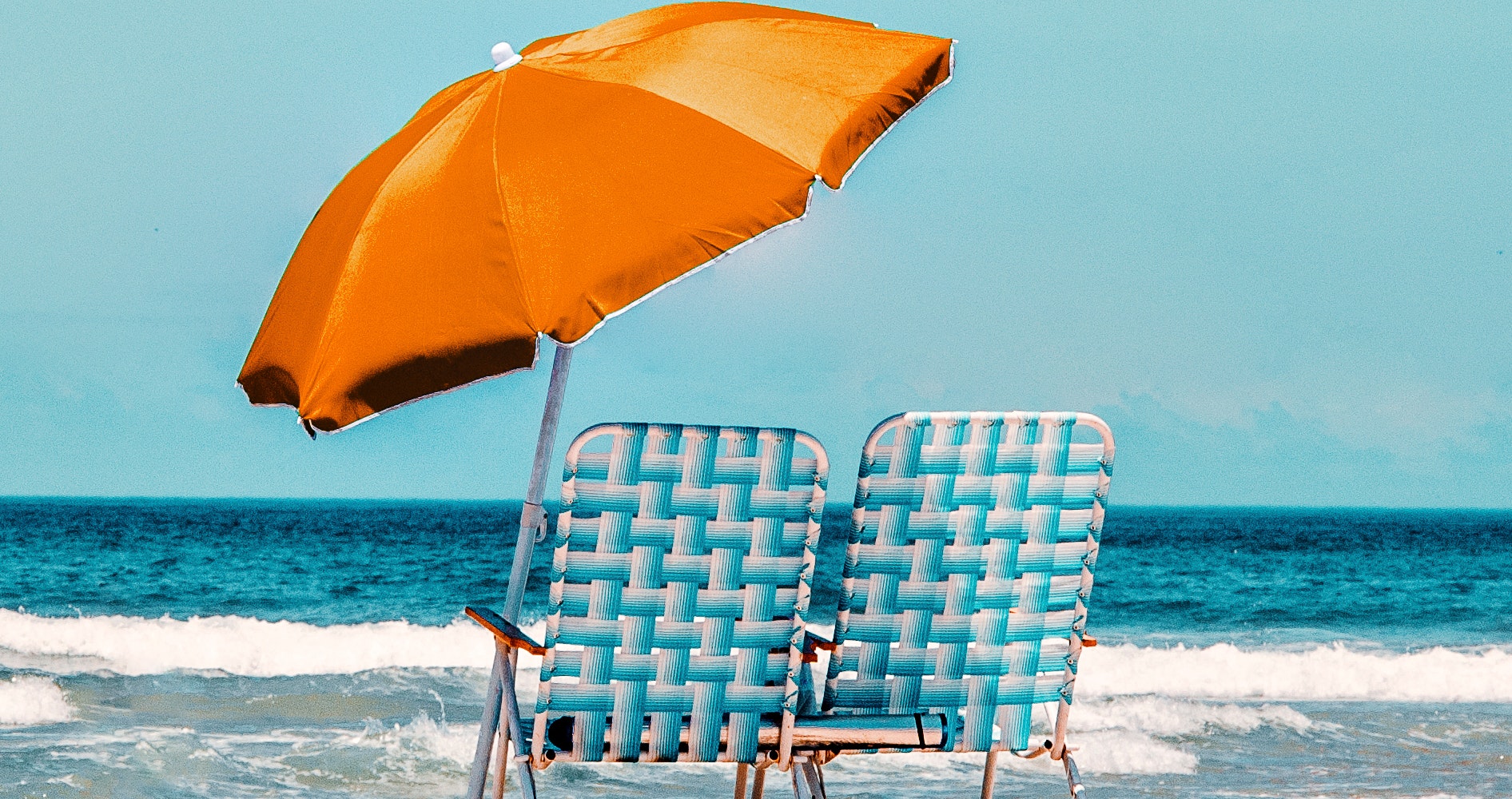 Lissette Gil, a specialist in sustainable tourism, stated that in the country there is no comprehensive vision of the development of tourist destinations and a Law is needed to regulate the sector based on sustainability criteria. She stated that the Dominican Republic has made significant progress in terms of diversifying its offer; tourism has continued to grow in many destinations across the country, but not in conjunction with the sustainability criteria that are now necessary for present and future harmonious development.
Gil stated that this is primarily due to the lack of a tourism planning strategy that pursues sustainable, resilient, and regenerative destinations, that meets the characteristics and real capacities of each territory, but rather respond to demand investment, local or foreign, and to a political agenda, which undoubtedly impacts development today but could be a problem for the territory itself and future generations. "There is, in my opinion, no comprehensive vision for the development of Dominican tourist destinations. Development in Dominican destinations is driven by investment demand rather than residents' well-being when it should be the other way around," Gil added.
Furthermore, she stated, "it is assumed that job creation is accomplished by improving local conditions, but what happens if tourism development consumes the water that is available in the territory?" Permanent residents will always be the ones who bear the brunt of the consequences due to a lack of planning. "Tourists come and go, investors come and go, politicians come and go." According to Listin Diario, "the communities are permanent in the destinations and, many times, the ones that are least thought of." Concerning the planning of the country's tourist destinations, the former executive director of the Dominican Tourism Competitiveness Consortium (CDCT) stated that "from my perspective, very little progress has been made on issues of tourism planning in the country's destinations."