Sky Cana adds two A320-200s and names them Go Cibao and Go La Romana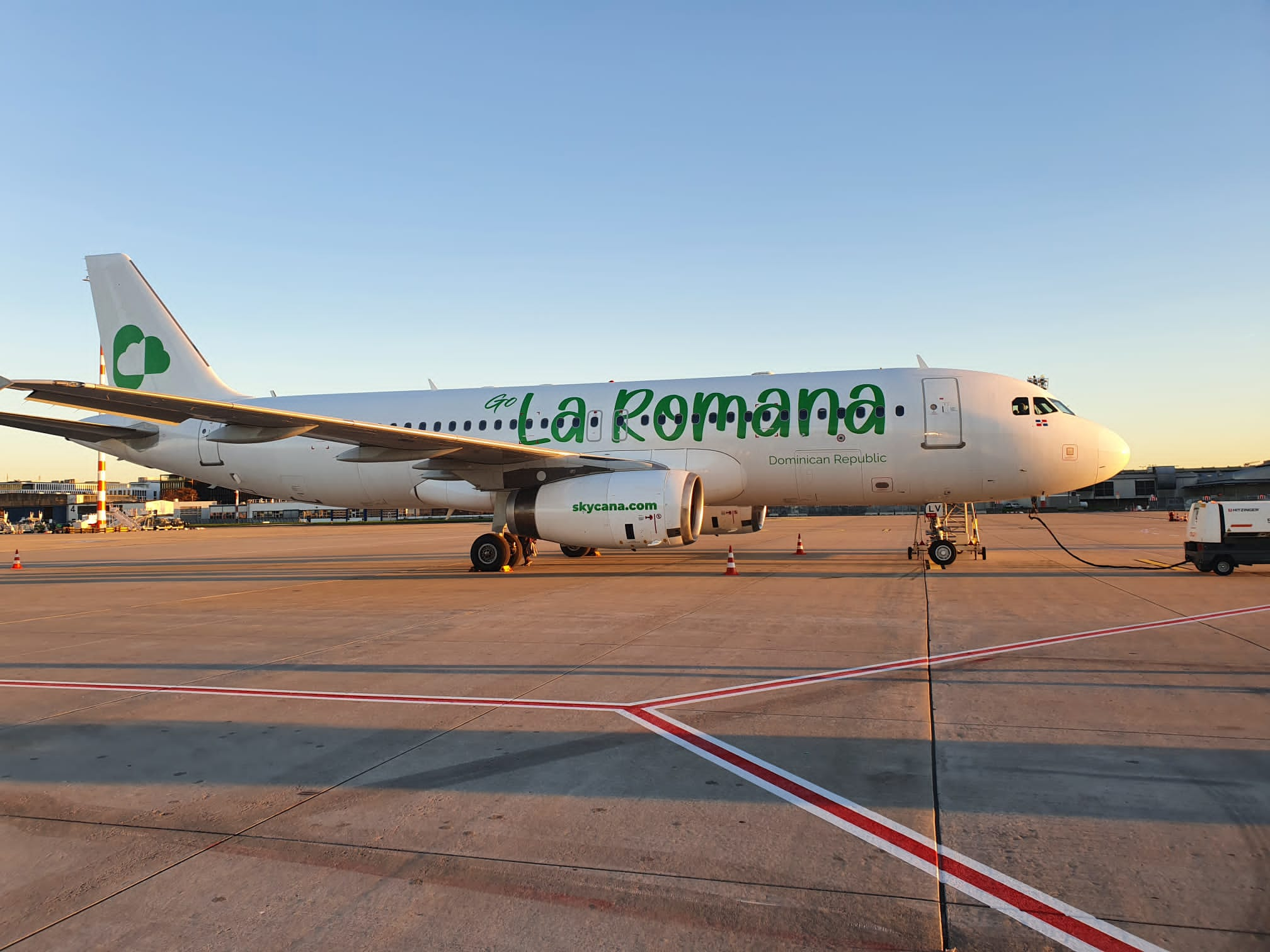 Source external
Dominican airline Sky Cana received two Airbus A320 aircraft on Monday, November 14th, at the Gregorio Luperón International Airport (AIGL) in Puerto Plata, where it will base its operations. Sky Cana intends to connect with the cities of Paris, La Romana, and Samaná via triangulated operations.
With these two aircraft, with the liveries "Go Cibao" (9HMLD) and "Go La Romana" (9HMLV), each with a capacity of 180 seats, the airline expands its fleet for the connectivity program from Puerto Plata, intending to add other aircraft in the short term between November and December, with which they would be adding 14 aircraft: ten (10) for passenger transport and four (04) for cargo.
At the end of last October, Sky Cana received an Airbus A330-300 with the livery "Go Dominican Republic," with which it plans long-haul flights from Puerto Plata to Europe and South America.