Tourists from the "Wonder of the seas" are impressed with Puerto Plata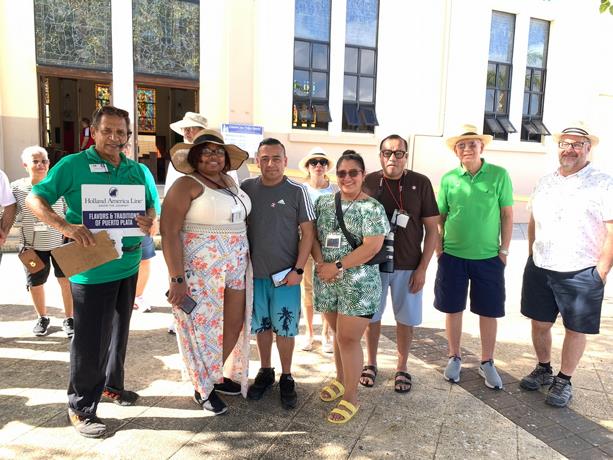 Source: External
Tourists arriving on the world's largest cruise ship, the "Wonder of the Seas," had a favorable impression of Puerto Plata. They described the city as "wonderful" and "very beautiful," indicating that they liked the city with their excursion companions since the ship arrived at the port, expressing the attractiveness of the place, speaking in the Plaza Independencia, next to the side entrance of the San Felipe Cathedral. Two North American tourists said they liked what they saw of the destination, including its people's warmth, the place's temperature, and the attractions they visited.
Honduran Jorge Palma Chacon was even more enthusiastic, expressing his delight at being in the country and being impressed by a couple of officials' explanations of how the tourist area's security system works. "If they keep it up, it'll be very rich here, it's a very nice place, and I like the security," he said.
The large influx of tourists with cruise ships in the ports of Taino Bay, which houses the Wonder of the Seas, and Amber Cove, which receives the visit of Nieuw Amsterdam and NCL Escape this Monday, is estimated to be close to 20,000 cruise passengers and crew that receive both ports on this day.